One semester, two modules: a world of change
One semester, two modules: a world of change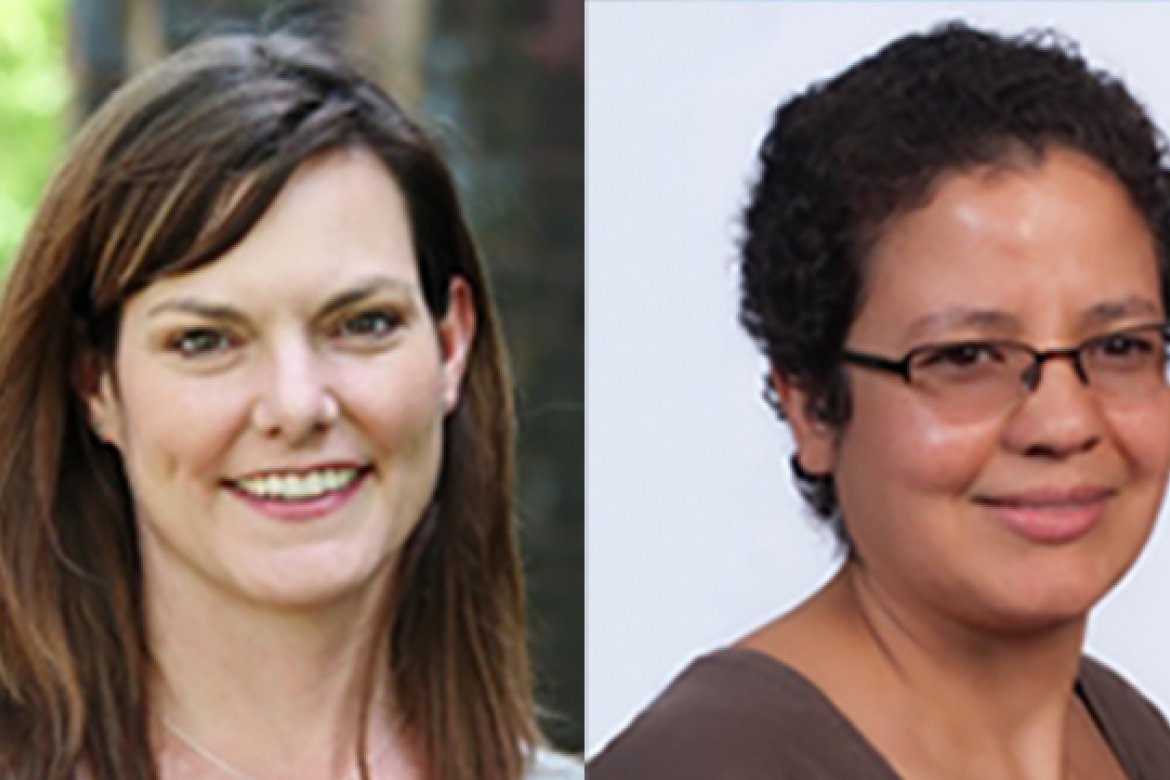 Mount Holyoke's Elizabeth Markovits and Renae Brodie tackle the pros and cons of the modular system.
The global COVID-19 pandemic forced the world to rethink the way it does everything, from shopping to socializing. 
Many institutions of higher education adopted different teaching models to meet the new challenges posed by traveling and gathering restrictions. At Mount Holyoke College, where semesters were divided into two seven-and-half-week modules, the effort was far more than simply compressing courses into a shorter time frame. 
It meant faculty had to reimagine their courses at their most elemental level, and design their modules to deliver the content as deeply and efficiently as possible. Elizabeth K. Markovits, associate dean of faculty, and Renae Brodie, chair of neuroscience and behavior, spoke to The Chronicle of Higher Education about the new system. 
Many faculty members redesigned their courses with the new structure in mind, often turning to one another for ideas, support and collaboration, said Markovits. 
"It really has created this community of teachers," she said. "We talk about teaching in a way that we have never done, in such a sustainable, deep way."
Brodie, who is also a professor of biological sciences, found that her upper-level ecology students produced a higher overall quality of work, perhaps thanks to the more concentrated attention they were able to give the course — or perhaps because she reduced the number of projects she asked her students to complete.
While the module system is unlikely to outlast the pandemic, it has provided faculty and students alike the opportunity to rethink teaching and learning, which is always valuable.