Presidential position profile posted
Presidential position profile posted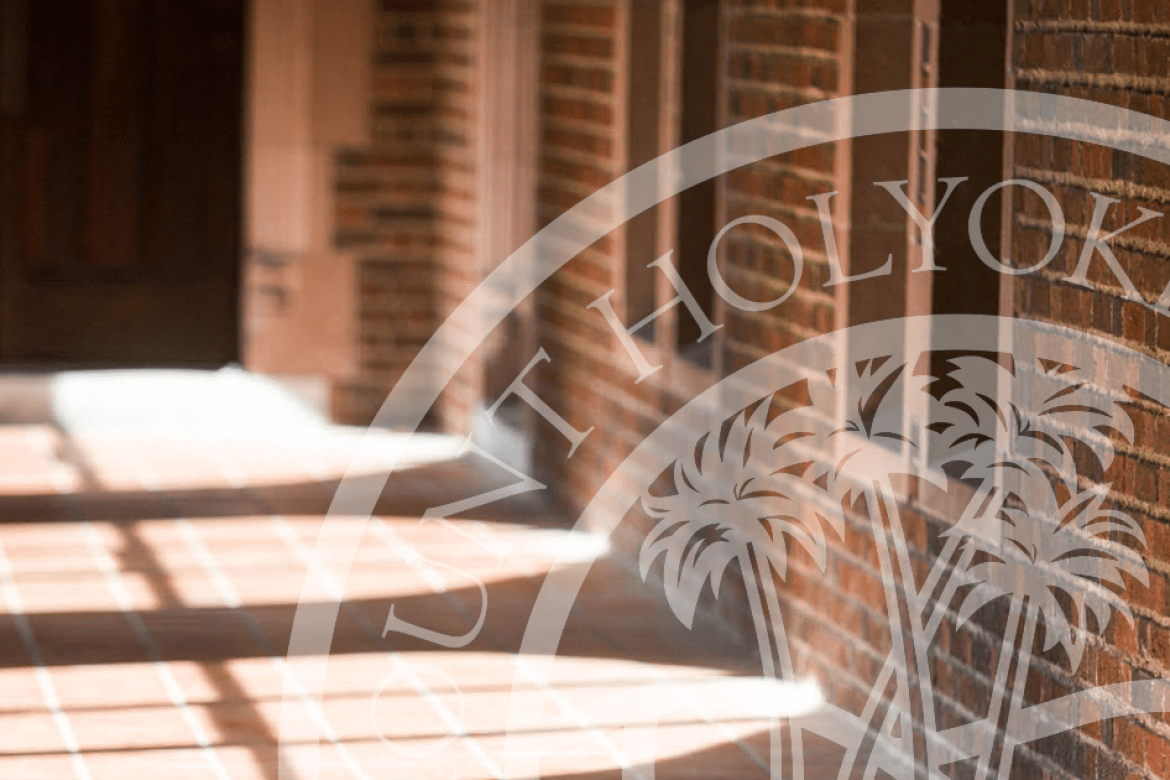 The Presidential Search Committee (PSC) is committed to sharing pertinent information with the community throughout the process to identify the twentieth president of the College. As the summer draws to a close, we write to share a few updates related to the search for the twentieth president of Mount Holyoke College.
Dear members of the Mount Holyoke community,
Since May, members of the Presidential Search Committee (PSC) and the Isaacson, Miller (IM) team have been meeting with and listening to members of our community. We have met with more than 150 alums, students, faculty and staff during listening sessions, as well as with Presidents Stephens and Tatum and the senior team. To date, we have received 55 responses to the online survey, which will be available until September 15. Listening sessions will continue as the community returns to campus; we encourage you to register.
Thank you for your willingness to engage in this process, which is essential to shaping the work of the PSC. Informed by your thoughtful input, we have now completed the presidential position profile. This document will be used by the IM team to help prospective candidates understand what is so special and distinctive about Mount Holyoke and what the College's key priorities will be in the coming years. The PSC will use the position description and community input as a reference point for assessing prospective candidates.
The process of interviewing candidates is highly confidential. We do not expect candidates will be willing or able to engage with the campus community outside of the formal PSC interview process. Maintaining candidate confidentiality is critical to ensuring a successful search; the PSC is committed to this principle.
The IM team has already received nominations and has begun to identify prospective candidates. We hope you will share the position description broadly within your networks. If you wish to share specific candidate ideas, now or in the future, please share them with IM.
The PSC is committed to sharing pertinent information with the community as the search process unfolds. On behalf of the committee, we thank you for your engagement as we seek to attract a stellar leader for Mount Holyoke College.
Sincerely,
Mona Sutphen '89
Chair, PSC
Anne McKenny '79
Vice-Chair, PSC