Prewitt-Freilino named director of institutional research
Prewitt-Freilino named director of institutional research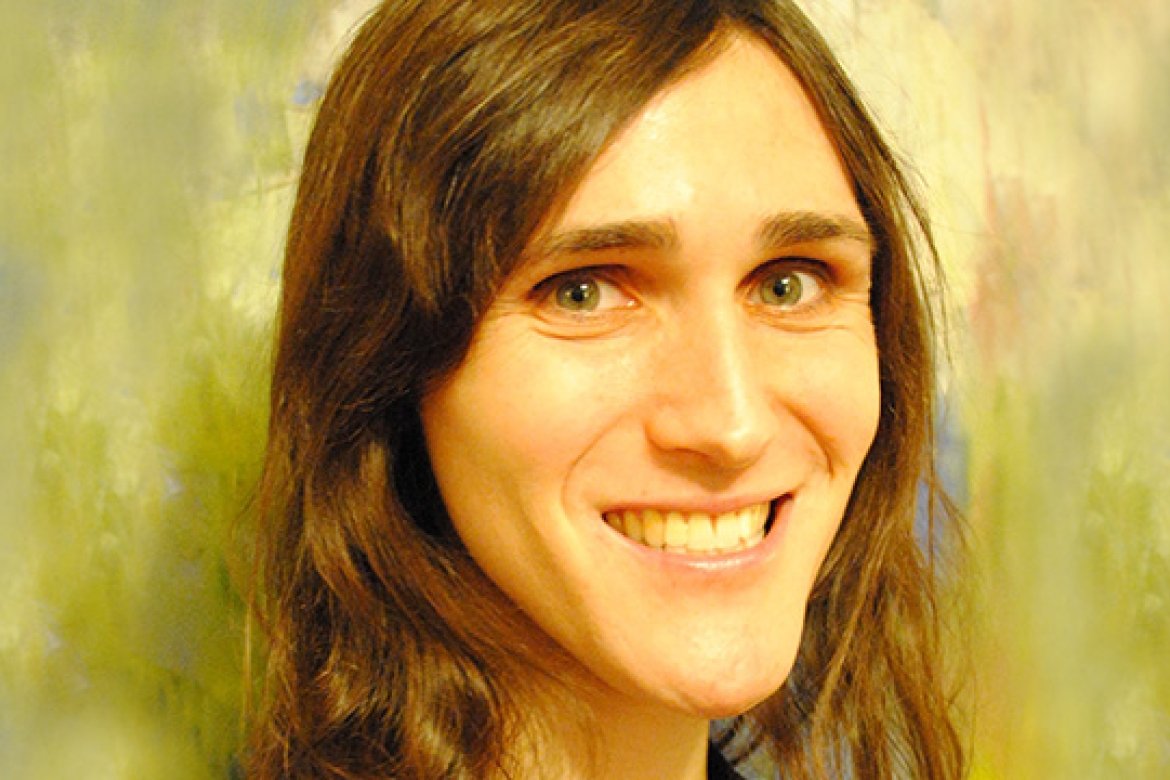 Statistical model expert Polly Prewitt-Freilino will direct Institutional Research and Effectiveness in the Office of the President.
Statistical modeling expert Polly Prewitt-Freilino will become the director of institutional research and effectiveness at Mount Holyoke College. She will start in mid-January and report to Lenore Reilly, senior advisor to the president.
Prewitt-Freilino will transition to Mount Holyoke from her current role as director of institutional research and assessment at Wheaton College.
In her role at Mount Holyoke, Prewitt-Freilino will gather and analyze data regarding academic and scholarly programs in order to provide consistent, standard and objective metrics to support the College's enrollment, planning and policy decisions. She will serve as a key resource in providing access to research documents, facts and figures.
"Polly's work at liberal arts colleges and her direct experience with our regional accrediting agency make her uniquely qualified for moving Mount Holyoke forward," said Reilly. "She brings an enlightened approach to conducting and using institutional research wisely and collaboratively. Her vision for shaping a newly conceptualized Office for Institutional Research and Effectiveness greatly impressed the search committee. We are delighted to have her join the College as we put our strategic plan into action."
Prewitt-Freilino envisions the role of institutional research as one of helping college leaders make informed decisions on issues related to student success, academic program development and enhancing the college's position among institutions of higher education.
"I look forward to helping the Mount Holyoke community realize the advantages of good information and data analytics in enhancing its position as a premier liberal arts college for women," she said.
Prior to Wheaton, Prewitt-Freilino served as associate vice president and chief institutional research officer at Becker College. She also was that institution's  first assistant professor of analytics, developing the curriculum for new academic programs in data science and business analytics. She has held positions in institutional research and enrollment management at Curry College, Roger Williams University and the University of Oklahoma.
Prewitt-Freilino is active in the Association of Institutional Research (AIR) and the North East Association for Institutional Research as a reviewer, presenter, workshop facilitator, new-member mentor and committee leader. She also developed and initiated the Survey of Practices in Institutional Research and Assessment Leadership , the first national survey geared to chief IR officers at 500 small colleges and universities. The results will be published in a forthcoming issue of the journal New Directions for Institutional Research.
Prewitt-Freilino graduated with distinction in history with a bachelor's degree and certification in secondary education from Hendrix College in 2003. She received her Master in Education from the University of Oklahoma in educational leadership and policy studies in 2004, and a Ph.D. with a focus on higher education administration, institutional research and students services in 2008. Her research has focused on statistical models to predict enrollment and retention as well as navigating the organizational challenges facing small colleges committed to liberal arts education.