The road to legal abortion in Argentina
The road to legal abortion in Argentina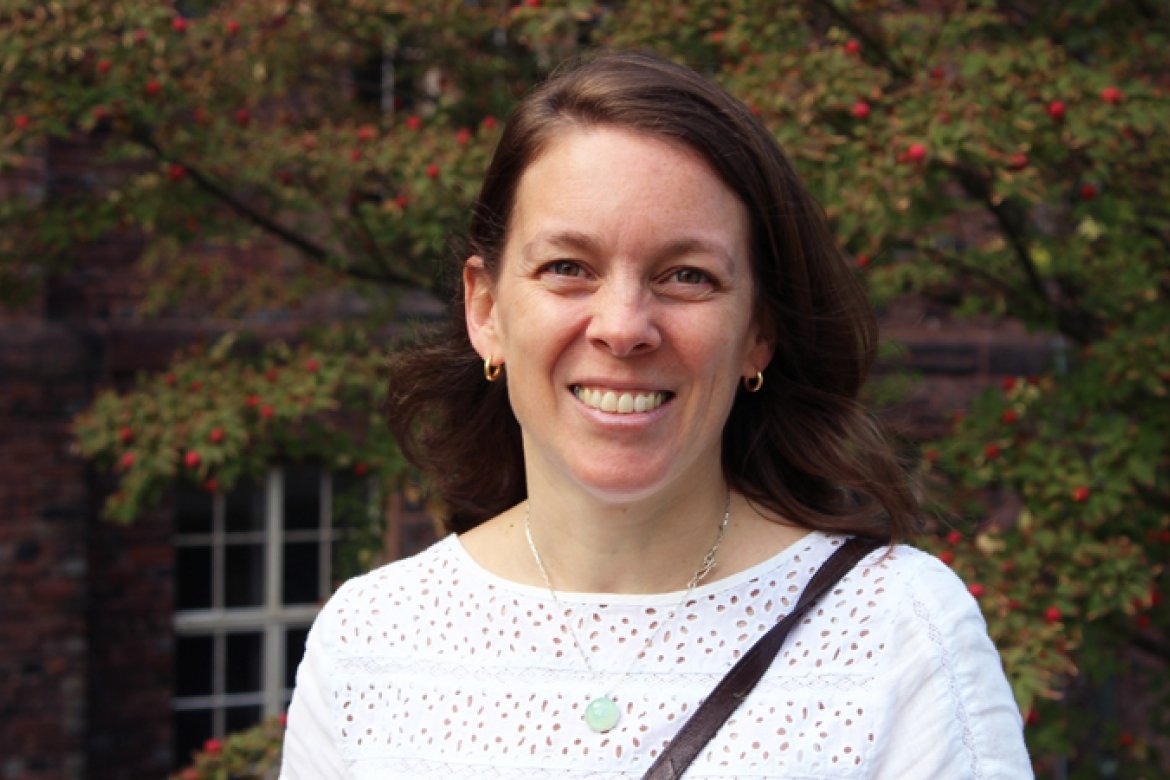 Mount Holyoke's Cora Fernandez Anderson's recent article in Ms. magazine outlines the successful fight to legalize abortion in Argentina.
On December 11, Argentina's lower chamber passed a bill that approved legal abortion. The bill went to the Senate and, on December 30, Argentina legalized abortion for pregnancies up to 14 weeks. Argentina is now only the fourth Latin American nation, and the most populous so far, to make abortion legal.
Cora Fernandez Anderson, assistant professor of politics at Mount Holyoke College, is the author of "Fighting for Abortion Rights in Latin America: Social Movements, State Allies and Institutions." Just before the historic Senate vote,  she wrote about the movement to legalize abortion in that country for Ms. magazine.
In discussing the failed vote to legalize abortion in 2018 and the campaign to legalize abortion, Anderson wrote: "The campaign grew stronger, buoyed by the debate in Congress and the campaign's major street mobilizations. The movement's symbol—the green bandana—became ubiquitous, seen all around the country on people's heads, necks and backpacks, especially among young women and teenagers.
"The 2018 congressional debate made abortion a topic of conversation in every household and media outlet. Celebrities and public figures came out in droves to support legalization and public opinion increasingly approved legalization as well."