A truth commission doomed to fail
A truth commission doomed to fail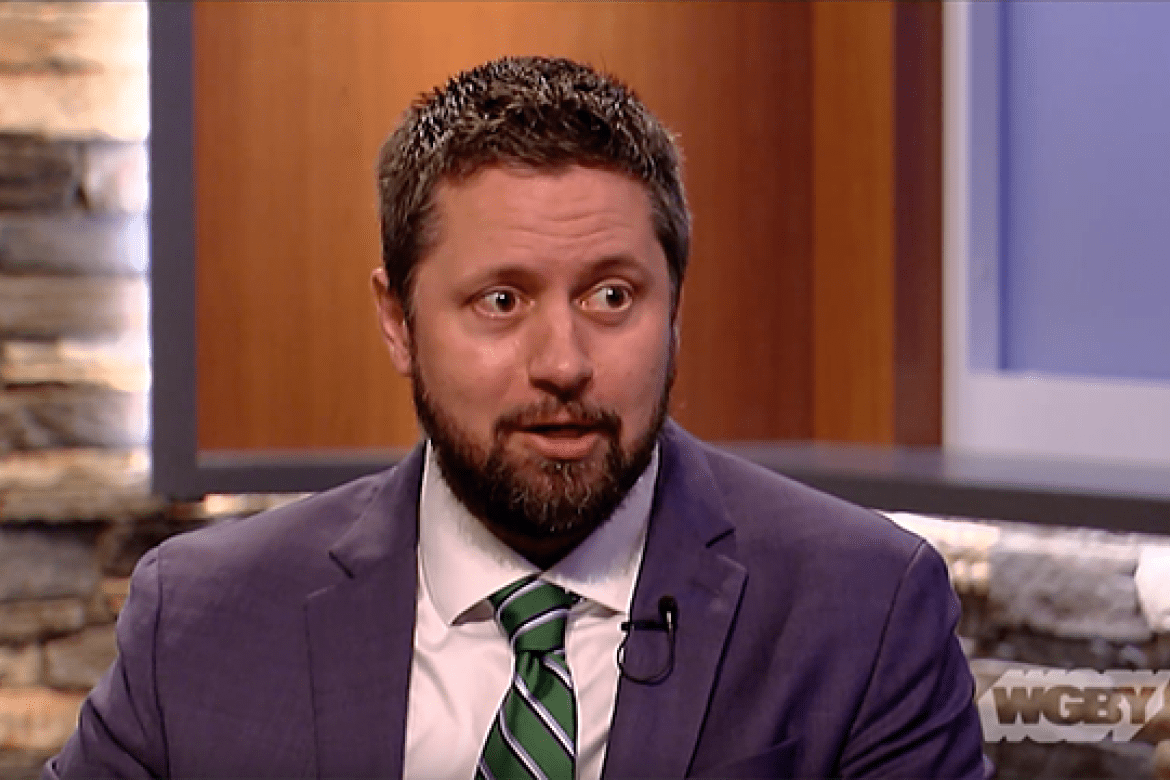 Mount Holyoke Associate Professor Andrew Reiter argues that the U.S. doesn't have the conditions for a successful commission on the Capitol insurrection.
On February 15, Speaker of the United States House of Representatives Nancy Pelosi called for a commission to probe the January 6 Capitol insurrection. Andrew G. Reiter, associate professor of politics and international relations at Mount Holyoke College, calls the plan "bound to fail."
"The United States has none of the conditions necessary for a successful truth commission," Reiter said in an editorial published in The Boston Globe. 
One condition would be for the commission to be viewed as nonpartisan. "To achieve that goal, most governments have turned to prominent human rights activists, prestigious judges, former presidents who hold national respect, or religious leaders to chair their truth commissions. Archbishop Desmond Tutu famously led the South African Truth and Reconciliation Commission following the end of apartheid," Reiter wrote. 
"There does need to be a truth commission in the United States, but not about the events of one day," Reiter argued. "The country requires a greater understanding of the conditions of immigrants detained at the border, the use of unidentified federal agents to break up protests in Portland, the role of social media and technology companies in fomenting extremist groups and the many other disturbing developments in the past few years."