Turning back the tide
Turning back the tide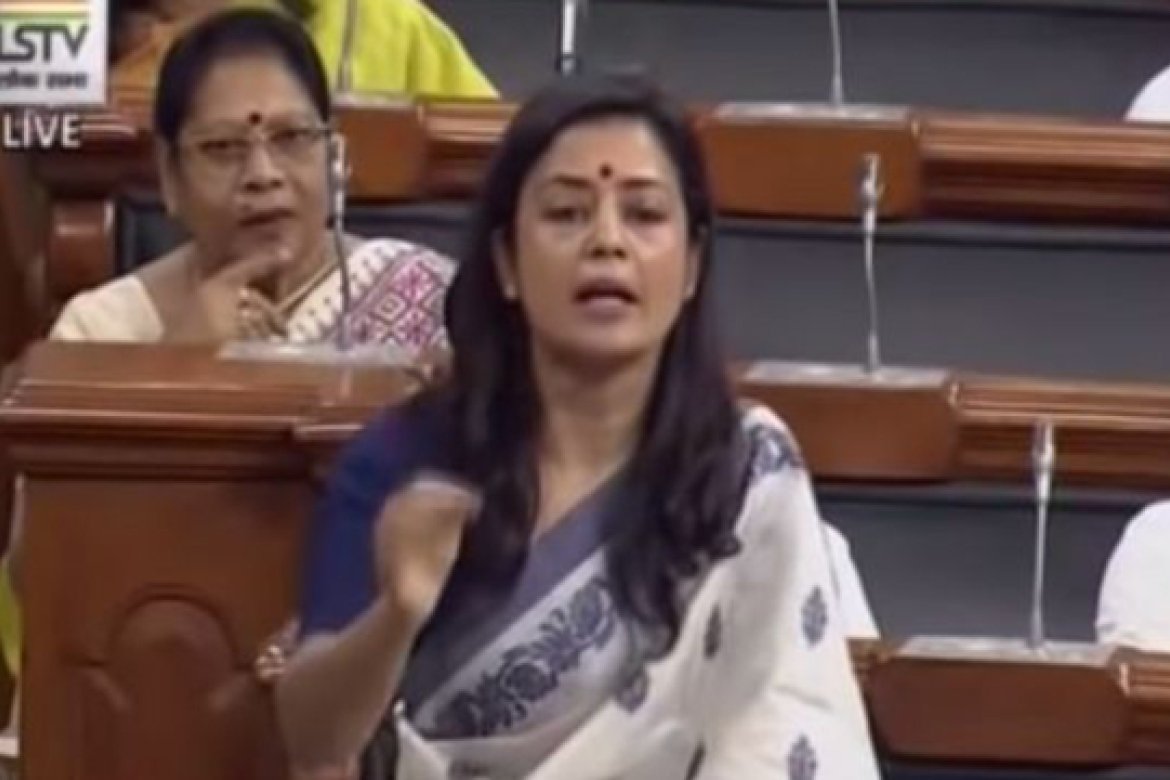 Mount Holyoke College alum Mahua Moitra '98 offers advice on defeating the regressive Bharatiya Janata Party and its ruler, Narendra Modi.
By Keely Sexton 
Mahua Moitra '98, member of the Indian Parliament from the All Indian Trinamool Congress, has turned her focus to defeating regressive leader Prime Minister Narendra Modi in an op-ed in The New York Times. 
Moitra, who soundly defeated Modi's Bharatiya Janata party in her own state in western Bengal in 2016, has established herself as a progressive voice for women and minorities in India's parliament.
But she's not done. Defeating Modi in a state election was not simply a political victory, she said, but a broader effort "to stop Mr. Modi's centralizing, authoritarian juggernaut, which seeks to destroy India's federalism and its secular character, and transform our country into an autocratic Hindu state." 
"Our party … showed what it takes to defeat Mr. Modi's divisive, misogynist politics," she wrote.
Now, as India's national elections have unrolled against the backdrop of the country's deepening coronavirus crisis, Moitra condemns Modi for encouraging superspreader events, and for the brazen misogyny and toxic masculinity of the ruling party. 
Citing her experience in defeating the party, she has turned toward the prospects of greater victory:
"The Bengal experience has demonstrated that the B.J.P. is not invincible," she wrote. "[T]he B.J.P. can still be defeated by a focused regional party that stays true to its grass roots and a secular, inclusive ideology," she said. "What India needs in a leader is a heart and a spine."