The United States must help in Haiti
The United States must help in Haiti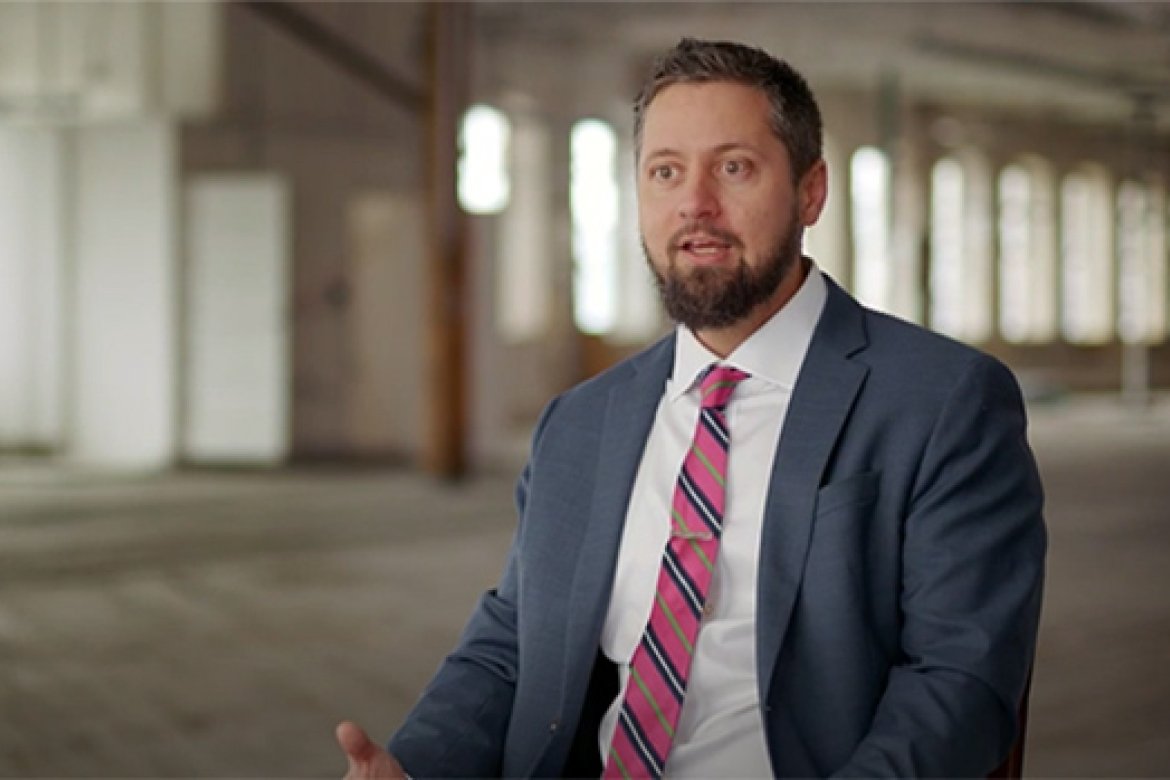 Mount Holyoke professor Andrew Reiter wrote in the Boston Globe on the moral — and political – imperative for US intervention in the Caribbean country.
By Keely Sexton 
The United States urgently needs to help Haiti in the aftermath of the assassination of President Jovenel Moïse, wrote Andrew G. Reiter, associate professor of politics and international relations at Mount Holyoke College.
"The United States needs to provide Haiti with much-needed security, assistance in launching a significant vaccine rollout, increased economic development aid, and, eventually, support for democratic elections," Reiter said in an op-ed for the Boston Globe.
While the history of U.S. intervention in Haiti has, in part, led to the current economic, political and security problems that plague the country, "those failings … are not a reason to stay out," wrote Reiter. Instead, Reiter argued, the U.S. must remain engaged in the region — not just for humanitarian reasons as the country faces chaos, extreme poverty and gang violence that have arisen in the wake of Moïse's assassination — but for its ongoing strategic foreign policy interests.
Other global powers, including Russia and China, may use the opportunity to undermine U.S. interests if the United States fails to provide strong aid and leadership swiftly.
"If the United States does not intervene, other countries will," Reiter warned.
Read the full article.