Using the Fimbel Lab for holiday centerpieces
Using the Fimbel Lab for holiday centerpieces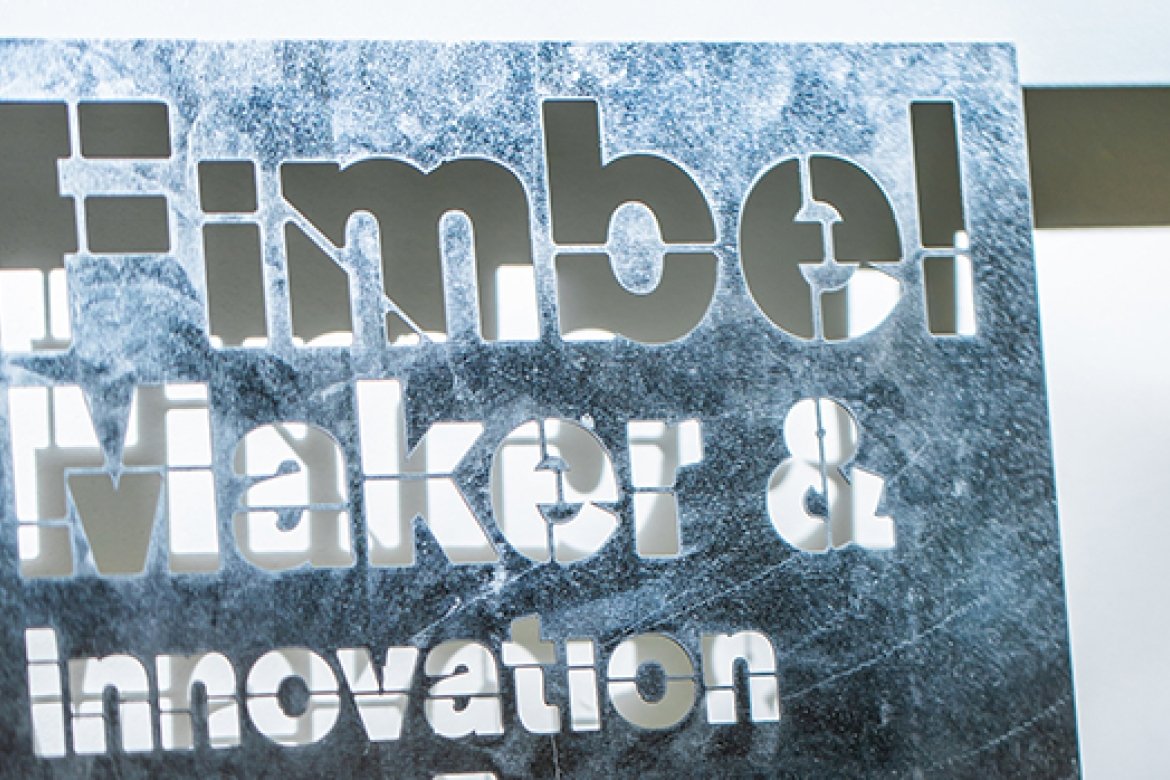 The Fimbel Maker & Innovation Lab has facilities open to the community.
 With Thanksgiving and the ensuing holiday season on the horizon, some might want to take their centerpieces to the next level. Enter the Fimbel Maker & Innovation Lab.
 The equipment at the Fimbel Lab includes laser cutters, 3-D printers, woodworking tools and a vinyl cutter, any of which can be used to make centerpieces that will impress and delight friends and family. 
 Western Mass News recently came to campus to talk with Fimbel Lab staffers Shani Mensing '15 and Kris Camp about holiday uses for the lab's equipment.