Vaping perils
Vaping perils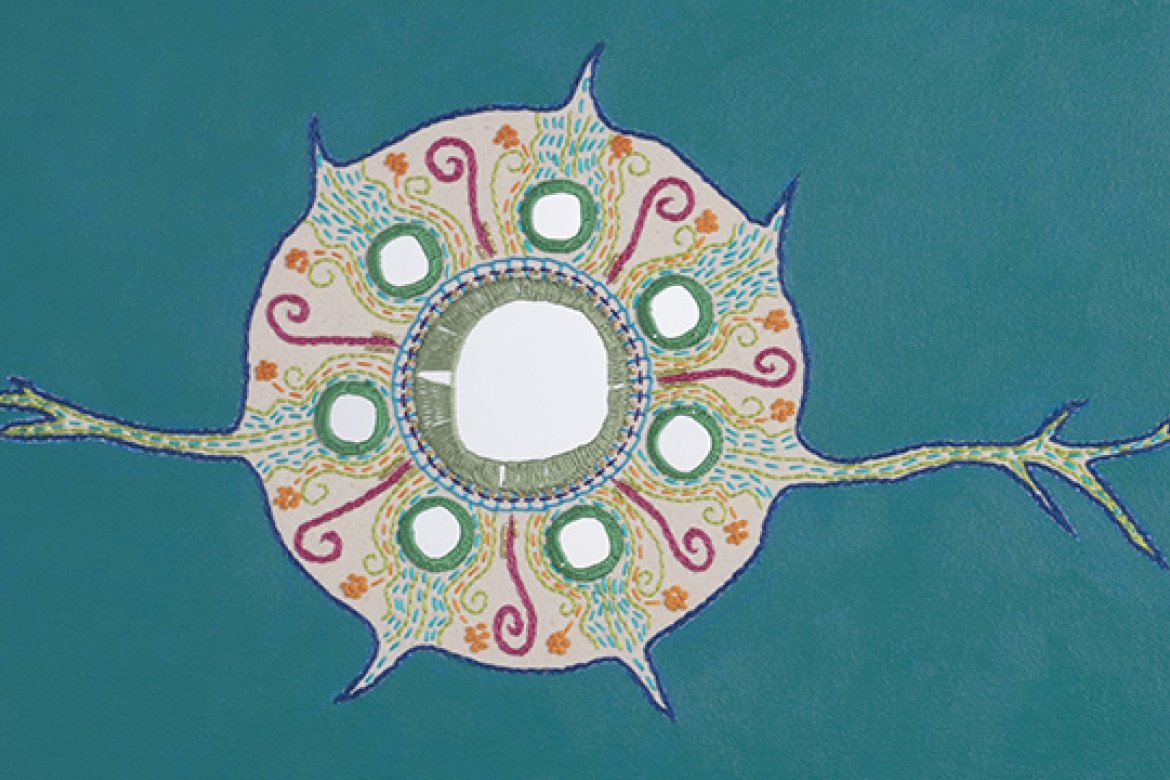 Maternal vaping affects offspring's brains, says Associate Professor Jared Schwartzer of Mount Holyoke.
By Keely Sexton
Electronic cigarettes and other kinds of vaping have revolutionized tobacco use around the world, but they haven't changed one central fact of smoking: the danger. Fifteen percent of pregnant women in the United States report smoking e-cigarettes. 
Jared Schwartzer, associate professor of psychology and education, recently published his research on the effects that exposure to e-liquid has on the offspring of pregnant mice.
"Vaping entered our communities really quickly and without much time to study its health effects. Pregnant individuals are turning to vaping without much science informing them of what the long-term health effects are to their unborn children," said Schwartzer. 
"I saw this as a great opportunity to help address a public health question in a fraction of the time [it takes for human trials]. In fact, the FDA is right now looking for more science to better inform policies on vaping and we're excited to be able to help contribute to that body of research."
The study, which was highlighted on Environmental Health Perspectives, showed double the levels of an inflammatory cytokine in the cerebellum of the brain in offspring whose mothers had been exposed to e-fluid in comparison to those who hadn't been exposed. 
"This research shows that vaping during pregnancy can impact the unborn child's behavior and brain function well into adulthood," said Schwartzer.
Now Schwartzer and team are designing new experiments to better support Food and Drug Administration policies on vaping during pregnancy. One experiment will look at whether vaping just prior to pregnancy has an effect on offspring, as is seen with smoking, and another looks at biomarkers in the blood of pregnant mice after vaping. 
"Our hope is that if we can identify specific markers in the mother's blood, that might inform us of what specific components of vaping are causing the most severe effects," said Schwartzer.