When contagion meets climate crises
When contagion meets climate crises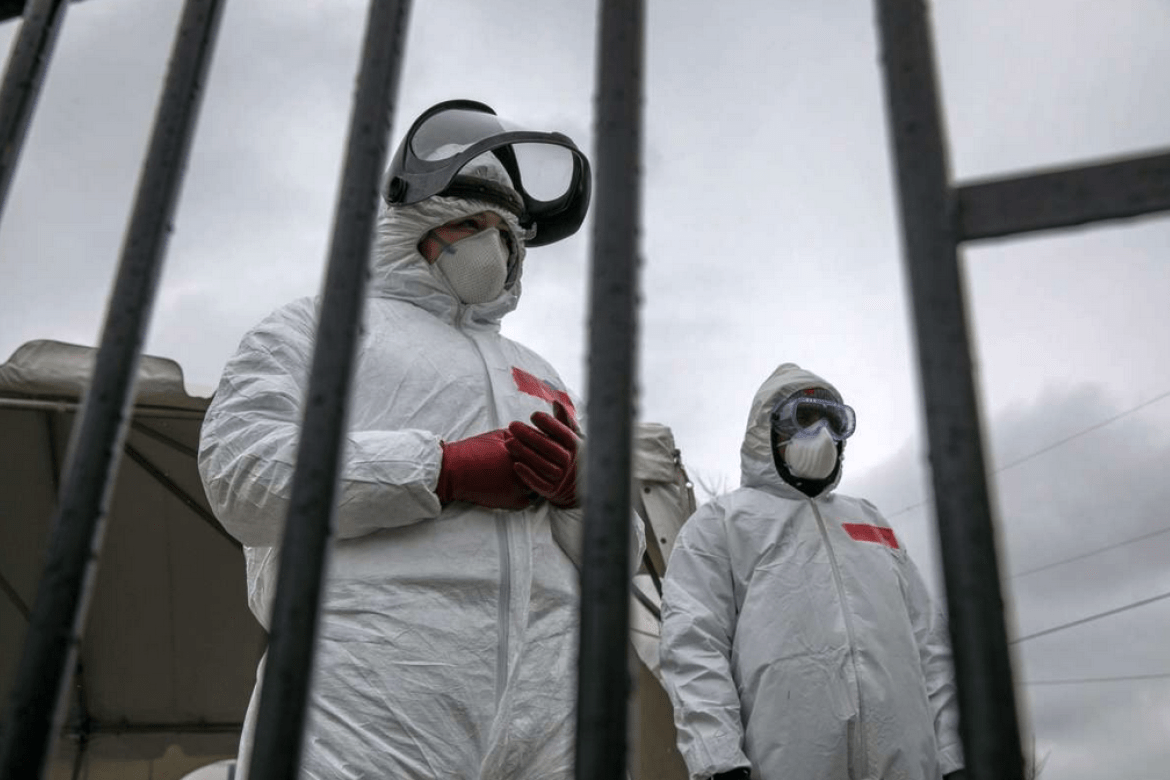 Olivia Aguilar, director of the Miller Worley Center for the Environment, considers the ramifications of climate displacement and community contagions.
By Keely Sexton
Climate-change-associated displacements and migrations combined with contagions like the novel coronavirus are a recipe for broad-scale human disaster, says Olivia Aguilar, Leslie and Sarah Miller Director of the Miller Worley Center for the Environment. 
In the past, responses to climate emergencies have meant that people — and sometimes whole populations — relocate to shelters and other emergency locations where crowding creates ripe conditions for the spread of communicable diseases. Further, these displacements often result in a strain on the local availability of basic necessities, e.g., food, water and hygienic supplies. 
"We need to start thinking now about how we will prepare and what affected communities will look like," wrote Aguilar in an essay for Truthout. "Depending on the extent of time needed to flatten the curve of COVID-19, we will almost certainly face an extreme weather event before we are in the clear for gathering in large groups again, and this will derail our attempt to dampen the spread of COVID-19." 
The specter of such a confluence of events is not all dim, however, said Aguilar, who cited the resolve, kindness and generosity of people in times of extreme need as a reason for hope.
"I have been humbled by the resolve and kindness people show in times of crisis," Aguilar wrote. "Seeing people on social media call for responsible social distancing and shopping for necessities in as-needed quantities this past month has been comforting."