State Authorization Reciprocity Agreement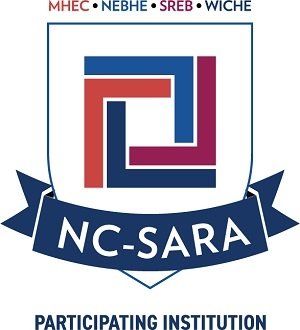 Notice for Out-of-State Distance Learning Students
Mount Holyoke College has been approved to participate in the National Council for State Authorization Reciprocity Agreements (SARA). SARA is a voluntary, regional approach to state oversight of postsecondary distance education. As a SARA-approved institution, Mount Holyoke College is authorized to offer online courses in each state that is part of the agreement without having to get approval from each state individually.
Mount Holyoke College out-of-state distance learning students residing in a SARA state may file a complaint with the Massachusetts Department of Higher Education or with a state agency in the state in which they reside. Students must first attempt to resolve their complaint using internal administrative procedures offered by Mount Holyoke College. After all administrative remedies have been exhausted with Mount Holyoke College, the student may submit a SARA Complaint via the link below.
Learn more about the SARA complaint process
Access the Massachusetts Department of Higher Education SARA Complaint form
Contact Us
Mount Holyoke College has been on the forefront of providing a rigorous education to passionate changemakers who have gone on to break new ground in education, the sciences, the arts, public service and social justice movements for over 180 years.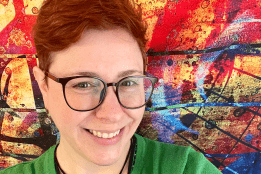 Admissions and Communications Coordinator