Whole-body health, for all of you
Your health is important to us. And it's about more than physical wellness; it's mental, emotional and social health too. If you need assistance with health concerns, someone to listen to you or tips for maintaining what's working for you, we welcome you in. Taking care of each other is what we do best, and we'd love to discuss how we can help you be and become the healthiest version of yourself..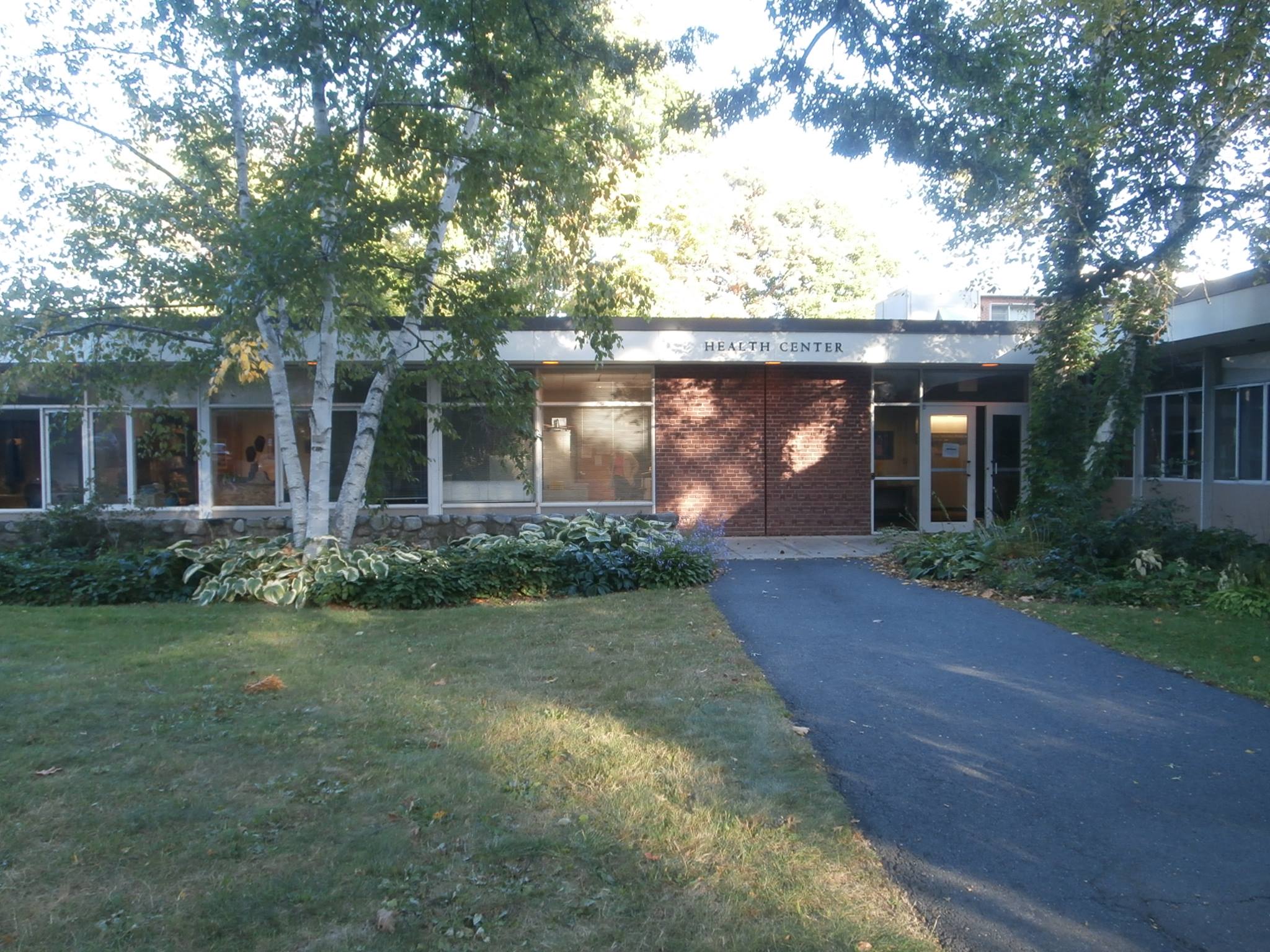 Health services
The Health Center is the first stop for physical health care and questions, from urgent care and allergy injections to immunizations, physical therapy, nutrition and more.
Learn about Health Services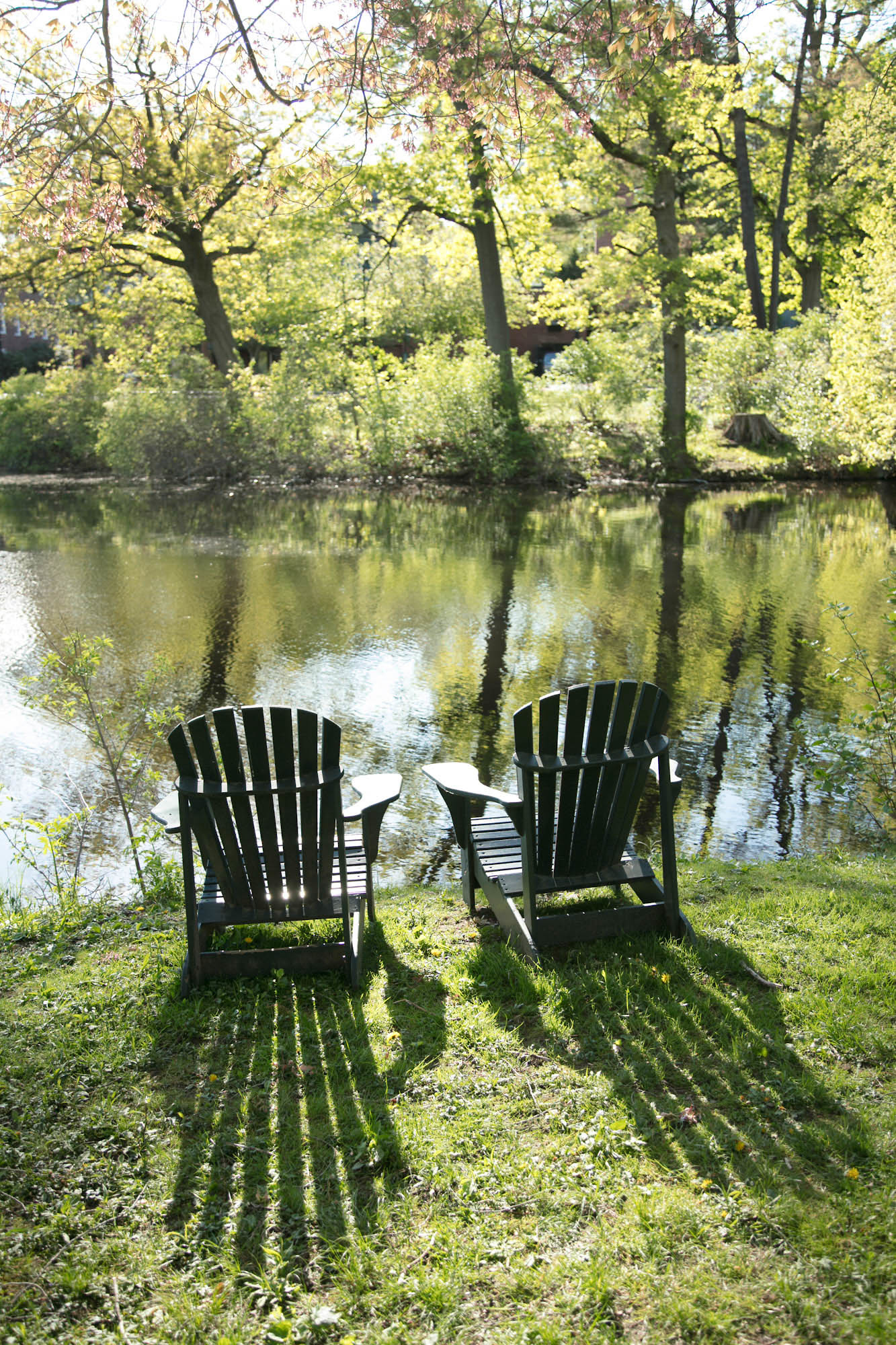 Counseling service
College can present new and sometimes challenging experiences. Our clinicians are here to listen and help you navigate stress, anxiety and depression, or to help you build healthy relationships and overcome barriers that may be preventing you from reaching your goals.
Learn more about the Counseling Service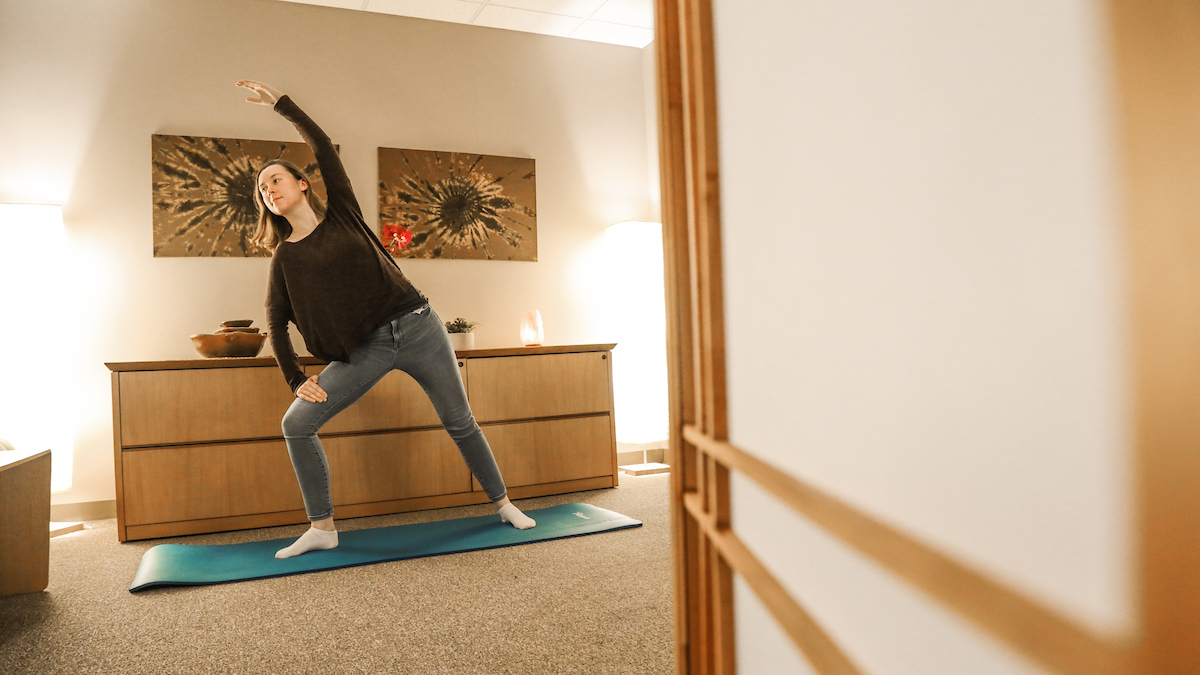 BeWell
We believe the ability to thrive is founded on an active commitment and holistic approach to wellness. BeWell, our comprehensive wellness initiative, integrates four essential components to support your wellness journey: a healthy mind, a healthy body, a healthy community and a healthy life.
Learn about the BeWell program
More in Health, Counseling and Wellness