Leading Women in the Arts
Leading Women in the Arts
The Leading Women in the Arts series is a collaboration between the Weissman Center for Leadership and the InterArts Council. This engaging program reflects the center's support of public presentations by scholars, artists, writers, and practitioners that engage the academic work of the college with the public sphere.
Recent visiting artists in the series
Invited guest artists are featured in public campus discussions about the interconnections between creative expression of all forms and cultural transformations.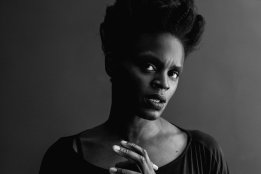 Okpokwasili is an American artist, choreographer and writer. Her multidisciplinary performances draw upon her training in theater, and she describes her work as being at "the intersection of theater, dance and the installation."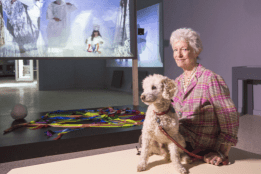 Jonas is a sculptor, video and performance artist and has exhibited and performed her work at museums and large scale group exhibitions internationally.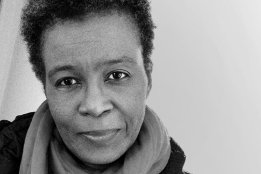 Rankine is the author of the 2017 Common Read "Citizen: An American Lyric" and "Don't Let Me Be Lonely".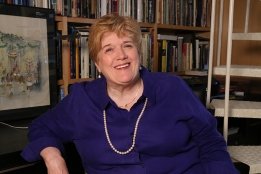 2016–17: Patrizia von Brandenstein
von Brandenstein worked as both a scenic artist and costume designer, with credits including "Between the Lines" and "Saturday Night Fever".