Graduate Programs
Graduate Programs
Pursue a master's degree taught by leading practitioners.
Learning is a lifelong endeavor which is why Mount Holyoke offers you the opportunity to continue to push your knowledge and skills even further. As part of one of our close-knit learning cohorts, you'll work collaboratively and gain experience with the latest teaching models and practices. Throughout your experience, you'll learn from and be guided by faculty who are all practicing pre-K through 12th-grade teachers, curriculum directors or educational leaders.
Teaching licensure and leadership
Whether you're just beginning your career or are seeking to deepen your skills as an academic leader, our programs center real-world experience and networks, so you have the tools you need to make an immediate and enduring impact.
Initial Teacher Licensure
Immerse yourself in our accelerated teacher education program, where you'll learn from faculty who are also practicing teachers and gain a full year of in-classroom experience. It's an approach that has earned us recognition as one of the top two licensure programs in Massachusetts and a model for the nation. It's also why 90% of our graduates are employed within a year of graduation.
Teaching Mathematics
Deepen your knowledge of mathematics, the best approaches for teaching the subject, and how to be a leader in the math education field. As part of a forward-thinking cohort of K-8 educators, you'll work alongside experienced practitioners and a dedicated mentor. The program culminates in a real world research project that you'll design and pilot to put your new skills into action. It all adds up to a program that will revolutionize how you approach math.
Teacher Leadership
Grow beyond what you thought possible. Designed for teacher-leaders at all stages of their careers, you'll learn how to champion change and expand your role as an advocate for students, schools, colleagues and yourself. You'll apply what you've learned in an Action Research Project, which will allow you to lead the way on an education issue you're passionate about.
Learn More and Apply
More information about our graduate programs — including the application process, fees and details about which courses are being offered this semester — can be found at the links below.
Mount Holyoke has a long-standing commitment to make its programs accessible to people of all backgrounds and financial situations.
Find details about graduate tuition, the fees associated with our programs and our refund policies.
Mount Holyoke Experiences
What our students are saying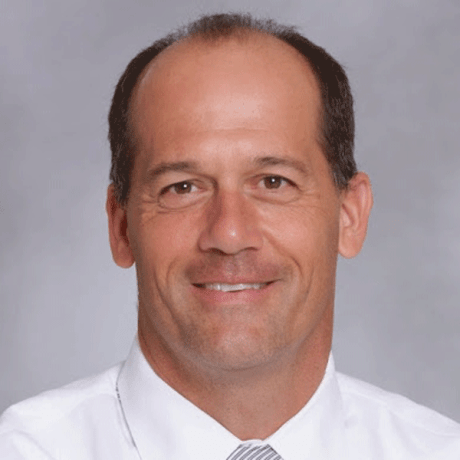 "I am so much more assured, and feel very prepared for classroom challenges. I am establishing myself as a leader in my school community, and can see and feel myself making a difference."
Todd D'Alessandro, MAT'18