Barbara Smith
Co-founder of the Combahee River Collective and co-author of the Combahee River Collective Statement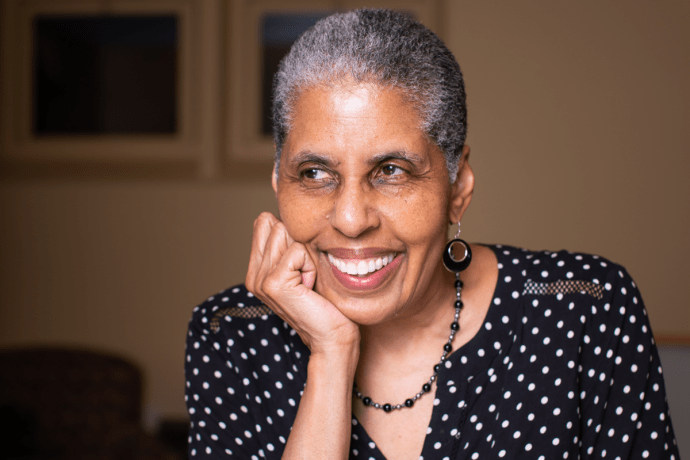 Barbara Smith is a Black feminist pioneer, lesbian, activist, author, lecturer and publisher. Born in Cleveland, Ohio, she and her twin sister, Beverly, began participating in civil rights protests in the 1960s. In 1974 Smith co-founded the Combahee River Collective in Boston, Massachusetts, and in 1977, she co-authored the Combahee River Collective Statement, with Beverly, and Demita Frazier. 
Smith taught her first class on Black women's literature in 1973 at Emerson College and has taught at numerous colleges and universities. She co-founded Kitchen Table: Women of Color Press, the first U.S. publisher of books for women of color, in 1980.
In 2005, Smith was elected to the Common Council in Albany, New York. She was nominated for a Nobel Peace Prize that same year. Smith's essays, reviews and other work has been published in The New York Times, The Black Scholar, Ms., The Guardian, The Village Voice, and The Nation, among others.
Class year: 1969
Major: sociology and English; Doctor of Humane Letters, 2019