Lowell Gudmundson
Professor Emeritus of Latin American Studies and History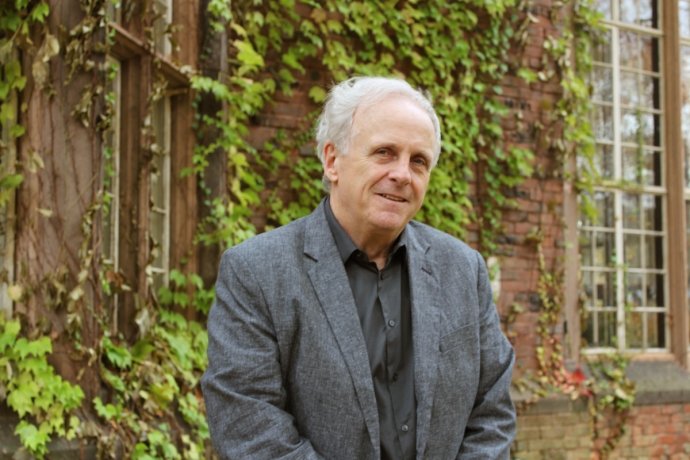 Lowell Gudmundson is a member of the Latin American Studies Program and the History Department. A promoter and product of the dramatic developments within social science research and the historical profession in Costa Rica during the 1970s, Gudmundson teaches the introductions to the field of Latin American studies as well as various comparative courses, such as Slavery in the Americas; Agrarian America: Sugar, Coffee, Cotton, Wheat, Bananas; and Afro-Latin America. Prior to coming to Mount Holyoke, he taught for seven years at the Universidad Nacional and the Universidad de Costa Rica, followed by appointments at Florida International University and the University of Oklahoma.
Gudmundson has held editorial board appointments with major journals in the field, such as the The Americas, the Revista de Historia, and the Hispanic American Historical Review. In 2004 he was named a Corresponding Member of the Academia de Geografía e Historia de Guatemala. His research and training have won support from the Ford and Tinker Foundations, the Social Science Research Council, and multiple times from both the National Endowment for the Humanities and the Fulbright Program. Gudmundson's books, in both Spanish and English editions, include: Blacks and Blackness in Central America; Coffee, Society, and Power in Latin America; Central America, 1821–1871;  multiple editions of Costa Rica before Coffee, and three collections on social history topics published in Costa Rica in the late 1970s and early 1980s.
Gudmundson is currently working to complete a second edited volume on Afro-Central America and a collection of essays on the history of coffee producer cooperatives in Costa Rica.
Areas of Expertise
Central America; Afro-Latin America; coffee and rural history
Education
Ph.D., University of Minnesota
M.A., Stanford University
B.A., Macalester College