Adam Hilton
Assistant Professor of Politics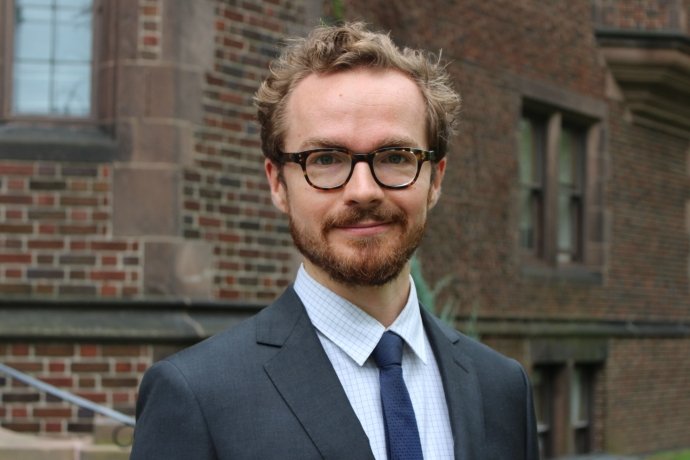 Professor Adam Hilton's teaching and research approaches American politics from a comparative and historical perspective. More specifically, his scholarship focuses on the intersection of institutional and contentious forms of politics, especially the dynamic interrelationships of social movements and political parties as co-evolutionary forces in American political development.
His new book, True Blues: The Contentious Transformation of the Democratic Party (University of Pennsylvania Press, 2021), traces the struggle of officeholders and outside groups to control the party since the end of the New Deal era and offers a new perspective on how to understand party politics more broadly.
He has published in a variety of professional and public venues, including Studies in Political Economy, Studies in American Political Development, Polity, New Political Science, the Socialist Register, New Labor Forum, the Washington Post, and Jacobin Magazine.
He regularly teaches courses on American Politics, US Elections, Parties and Movements, Inequality, and American Political Development.
Areas of Expertise
American Politics; US Elections; Political Parties; Social Movements; American Political Development
Education
Ph.D., M.A., York University
B.A., Evergreen State College