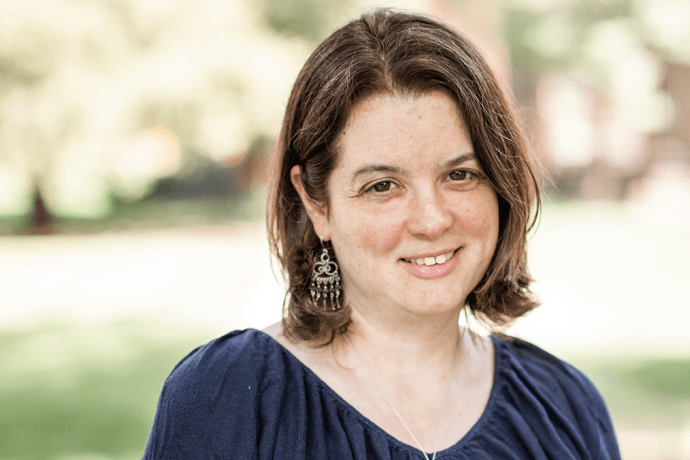 Alison West is a designer and developer who enjoys the process of creating websites. Always eager to improve accessibility, West has a keen eye and desire to keep up with best practices. She loves all aspects of the web, from design and content through to development. Often called a creative firecracker, West adores solving problems and aims to make the web a little better each day.
West started her career designing brochures and templates for South Hadley High School. She moved on to design websites with her friends at Tortus Technologies. She worked closely with local clients such as Table & Vine, Flag Fables and the Log Cabin. Several of the websites she designed went on to earn well over a million dollars in a year's time. Her favorite moment by far is seeing faces light up when editors realize they can do what they want with their websites.
West was once called "a quiet but efficient ball of fire," her favorite appraisal thus far. She spends evenings with her young son and husband, usually on the patio with a sketchbook in hand, a big pile of pens and markers next to her.
Education
B.S., Westfield State College
A.S., Springfield Technical Community College
A.A., Holyoke Community College