Beckie Markarian '07
Associate Director, Alum Marketing & Communications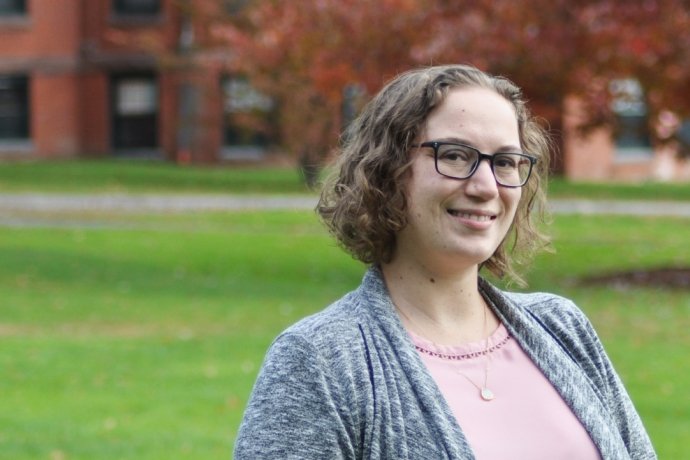 Beckie Markarian is a proud Mount Holyoke alum from the class of 2007. She pursued music and psychology as a student, and returned to the music department in 2009 to serve as the assistant conductor of choral ensembles for two years.
She received an MBA in Nonprofit Management from Simmons School of Management and returned to Mount Holyoke in 2013 as a member of The Mount Holyoke Fund team. Over the years she has worked closely with recent alums and students, and created and managed fundraising campaigns and challenges. Most recently, she served as Associate Director and Marketing Specialist within The Mount Holyoke Fund.
In addition to her work with The Mount Holyoke Fund, Markarian is also involved in a number of local arts nonprofits and musical ensembles in the Pioneer Valley. Along with lending her voice to multiple groups within the Pioneer Valley, Markarian has served on the board of directors for a number of arts organizations over the years. She had previously served as the president of the Pioneer Valley Symphony, and is currently on the board of the UMass Fine Arts Center.
Education
M.B.A., Simmons College School of Management
B.A., Mount Holyoke College