Elizaveta Lozovaya
Chaplain to the College and Advisor to the Muslim Community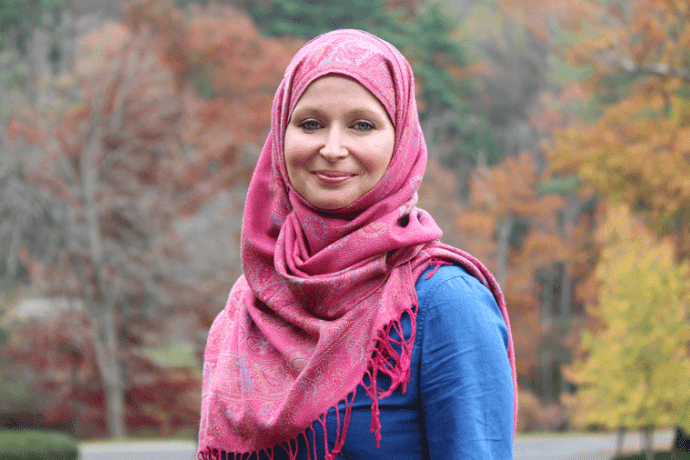 I believe in the deep connection between spirituality and education. A person's mind is enlightened by faith and gains determination through seeking support from God. At the same time, any religion can lose its vitality if practiced without knowledge and understanding. 
The Muslim community of Mount Holyoke College strives to build a welcoming and inclusive environment for all faiths, ways of practicing religion, and for those who are just curious about spirituality and different cultures. Everybody is always welcome at all of our events. 
We are blessed with the opportunity to perform daily prayers in our own prayer room. Weekly we gather in Eliot House for Jummah Halal Lunches. Also other programs are offered every week and throughout the academic year: Quran Discussions, Muslima Conversations, Halaqas, etc. As a community we aspire to improve our own knowledge and practicing of Islam, and also to share the essence of Islam with others. 
The Muslim Student Association is one of the most active and vibrant groups on campus. Every year the MSA presents a number of meaningful and fun projects for Mount Holyoke and Five Colleges students. 
If you have any questions or would like to share your thoughts and ideas with our group, feel free to email the Muslim Advisor (elozova@mtholyoke.edu) and to connect with us via Facebook: https://www.facebook.com/liza.lozovaya and https://www.facebook.com/groups/mhcmsa/
May peace be upon all of us!