Karen Couture
Mount Holyoke Fund Coordinator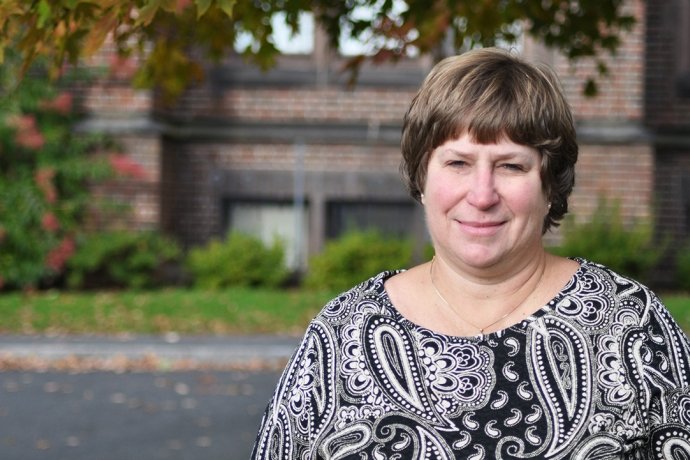 Karen Couture started at the college in 1987 and has spent all of those years working in the Development Office. She provides support to the Director of The Mount Holyoke Fund and the Officer for Young Alums and Student Philanthropy.
Due to having over 30 years of experience in the department, she is sought out for her institutional knowledge. Couture assists in managing special projects which includes collaborating large mailings with an outside mail house. She handles the majority of the purchasing of office supplies for the entire office.
Many know Couture for her photo notecards which are adorned with photos she has taken of the campus.