Kelly Uccello FP'03
Associate Director of Groups and Clubs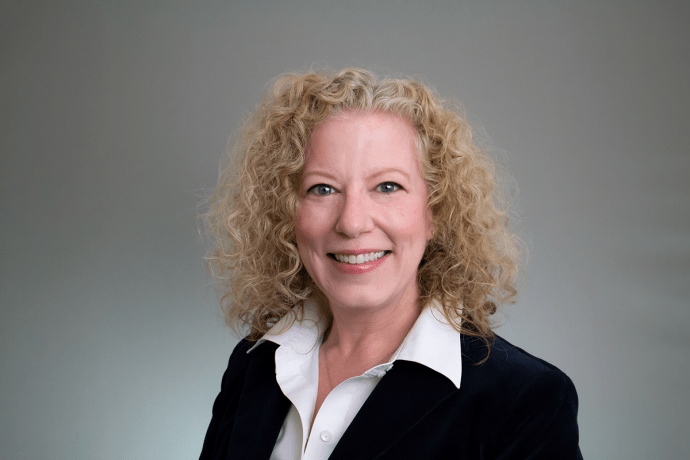 Kelly Uccello has nearly two decades of combined work experience with Fortune 100 and Fortune 500 companies. Before working at Mount Holyoke College, Uccello held an account management role at MassMutual Financial Services while maintaining an $825 million book of business. Previously she spent more than 10 years at Lego Systems Inc. in a technical capacity. In 2003 she earned a Bachelor of Arts in politics and economics at Mount Holyoke College as a Frances Perkins Scholar.
Uccello worked with the College's Career Development Center from 2014 until she joined the Alumnae Association as the associate director of groups and clubs in May 2022. She is a career coach with expansive knowledge of the Mount Holyoke community, programs and processes, while providing sincere enthusiasm and energy for supporting Mount Holyoke alums and students. Her current role also entails significant relationship building with the alum community.
In addition to her professional work at Mount Holyoke, Uccello served as a volunteer for the Nomination Committee for Frances Perkins Scholars from 2018 through 2022.
Education
B.A., Mount Holyoke College
A.A., Asnuntuck Community College