Kimberly Kedziorek '98
Senior Philanthropic Adviser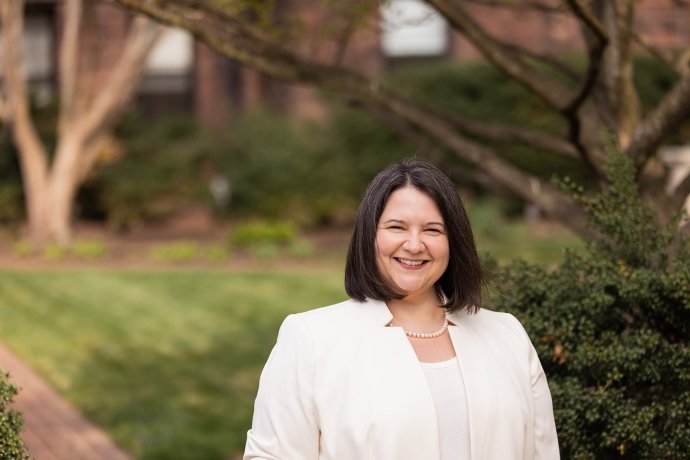 After graduating from Mount Holyoke in 1998 with a Bachelor of Arts degree in American Studies and Art History, Kim Kedziorek worked at The Williston Northampton School in Annual Giving and Alum Relations. It was her goal to return to Mount Holyoke and she was thrilled to find herself back home in April 1999 and has been in the Advancement Office since. She first served as an Annual Funds and Special Gifts Officer overseeing the Parents Fund and class giving efforts. Eleven years ago, Kedziorek moved into Leadership Gifts and now holds the role of Associate Director. She travels to the regions of New York, New Jersey, and Connecticut.
Outside of work, Kedziorek is an award-winning flutist and has been playing the flute for thirty years. She is an avid animal lover and she is involved with animal welfare organizations in her community. She has served as Treasurer of the Association of Fundraising Professional as well as an Officer of the College Club of Springfield. Kedziorek currently volunteers for Mount Holyoke's Office of Admissions as an Alum Admissions Representative. At home, she can be found in her garden or spending time with her three rescue cats: Misty, Penelope and Carlton.
Kedziorek is the recipient of CASE's Virginia Carter Smith Newcomer in Advancement Award.
Education
B.A., Mount Holyoke College (American studies and art history)