Marianna Dixon Williams
Assistant Professor of Art Studio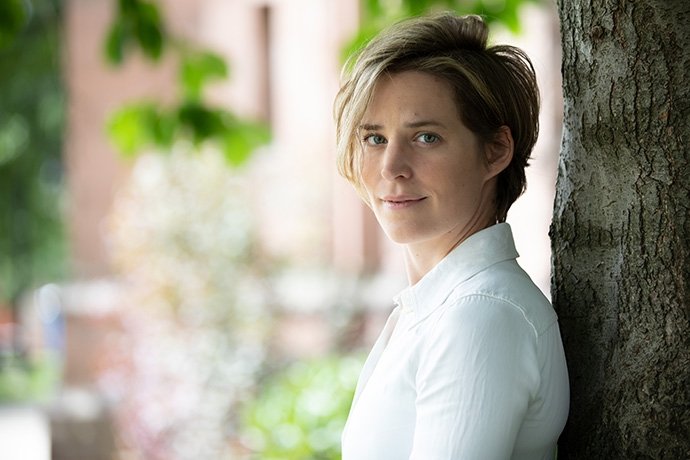 Happening at Mount Holyoke
Recent campus news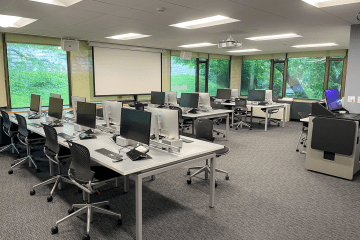 With the opening of the Media Lab in the Art Building, MHC students exploring filmmaking, architecture, studio art and other pursuits, have another cutting-edge facility — as well as state-of-the-art digital equipment and capabilities — at their disposal.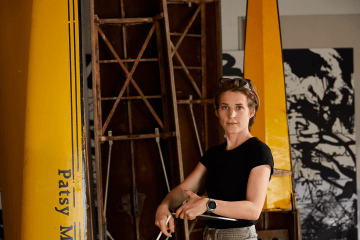 New faculty Marianna Dixon Williams is a visual artist whose work spans a variety of media, including sound, video, computer science and fabrication.
Recent Honors
Williams has been selected as one of five artists representing Georgia in a curated exhibition sponsored by the National Museum of Women in the Arts at the Atlanta Contemporary Museum. Williams is currently exhibiting a media installation at the European Cultural Center's Palazzo Bembo in tandem with the 59th Venice Art Biennale. Additionally, they are exhibiting an installation at the 2022 Florence Night Out Festival and are presenting a solo exhibition at the Mary S. Byrd Gallery of Art at Augusta University.