Polly Prewitt-Freilino
Associate Vice President for Institutional Research and Evaluation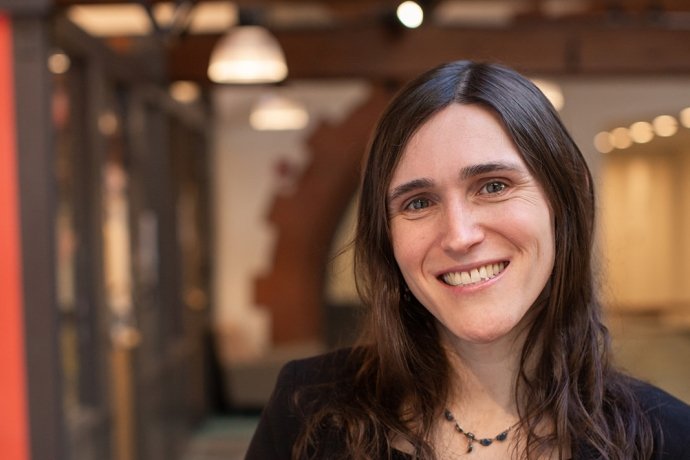 Polly Prewitt-Freilino currently serves as Director of Institutional Research and Effectiveness at Mount Holyoke College and as a Lecturer for Graduate and Professional Education. She has a strong record of building the analytical capacity of small colleges though positions at the level of assistant professor of analytics, research analyst, director, and associate vice president. 
Prewitt-Freilino has shared her expertise in predictive analytics, assessment, and data management through workshops at professional Institutional Research conferences and with audiences outside of higher education, including the Swissnex Boston (the North American economic incubator for the government of Switzerland) and at a data science conference in Berlin, Germany. She has also developed and initiated the SPIRAL (Survey of Practices in Institutional Research and Assessment Leadership), the first national survey geared to chief Institutional Research officers at 500 small colleges and universities. SPIRAL results were recently published in New Directions for Institutional Research.
In addition, Prewitt-Freilino provides assessment and evaluation expertise to other colleges through service on NEASC site visit teams and as consultant.
Education
Ph.D., M.Ed., University of Oklahoma
B.S., Hendrix College (secondary education)