2020 Global Engagement Award Winners
2020 Global Engagement Award Winners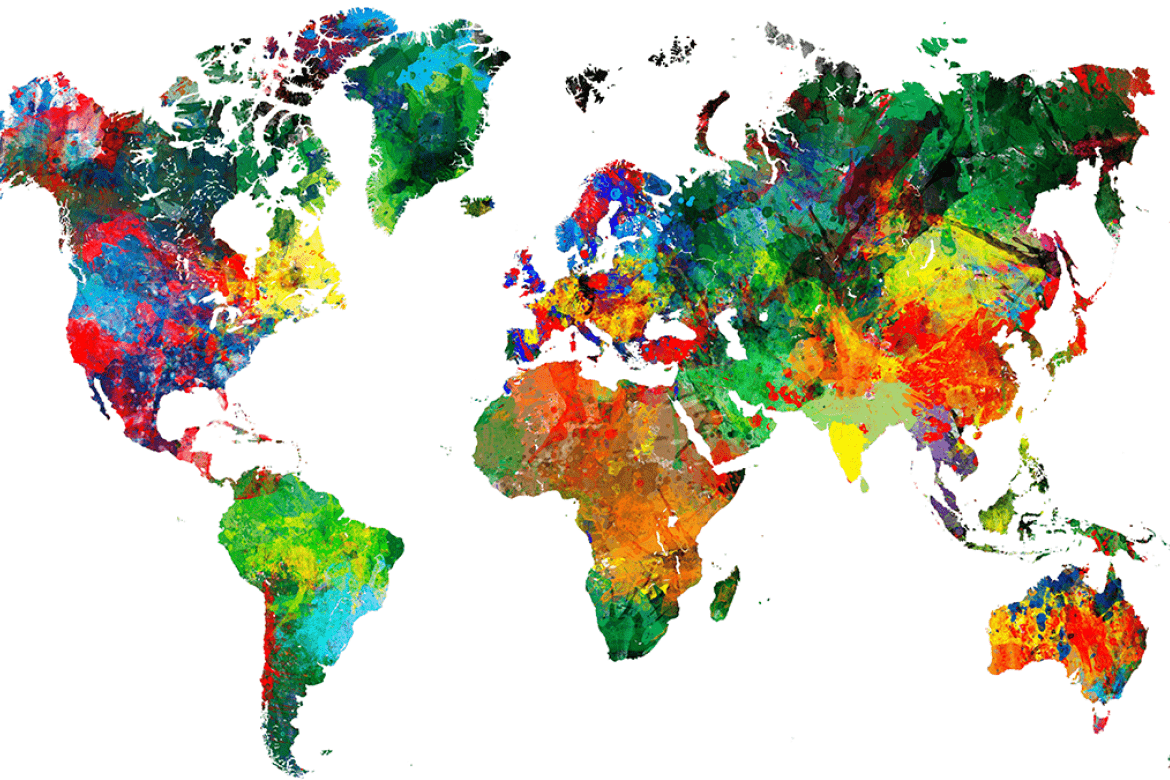 Emma Taylor '20 was awarded for significant contributions as a community assistant for the French Language Floor and as French mentor and the International Student Organizing Committee for outstanding efforts to promote understanding of the great diversity of international cultures, perspectives, and identities, and for supporting students in a moment of crisis.
The intent of the annual McCulloch Center's award is to recognize extraordinary student efforts to raise awareness of critical global issues — on campus and beyond.
This year the award has been given to Emma Taylor '20 and to the International Student Organizing Committee.
Emma Taylor has received the award in recognition of her significant contributions to language learning and engagement at Mount Holyoke. Language affords critical insights into peoples, cultures, and histories that translation cannot always provide. Emma, a Romance Languages and Art History double major, has supported engaged language learning in roles as the Community Advisor for the French Language Floor Living Learning Community and as a French Mentor. Her commitment has enabled many Mount Holyoke students to better communicate across difference and to engage the world as global citizens.
The International Student Organizing Committee (ISOC) has for many years enriched the experience of international students and the wider campus community through enhanced understanding of, and active engagement with, international cultures and perspectives. In 2019-20, ISOC undertook initiatives such as an international identity workshop and open mic nights, and was planning to launch the ISOC Journal. When the COVID-19 crisis struck, co-chairs Angel Ebebi and Ziran Guo and fellow committee members helped international students connect with key resources and support. We recognize ISOC with the Global Engagement Award for dedicated efforts to fulfill their critical function and for supporting international students during an extraordinarily challenging time at Mount Holyoke.