Alums go the distance with remote internships
Alums go the distance with remote internships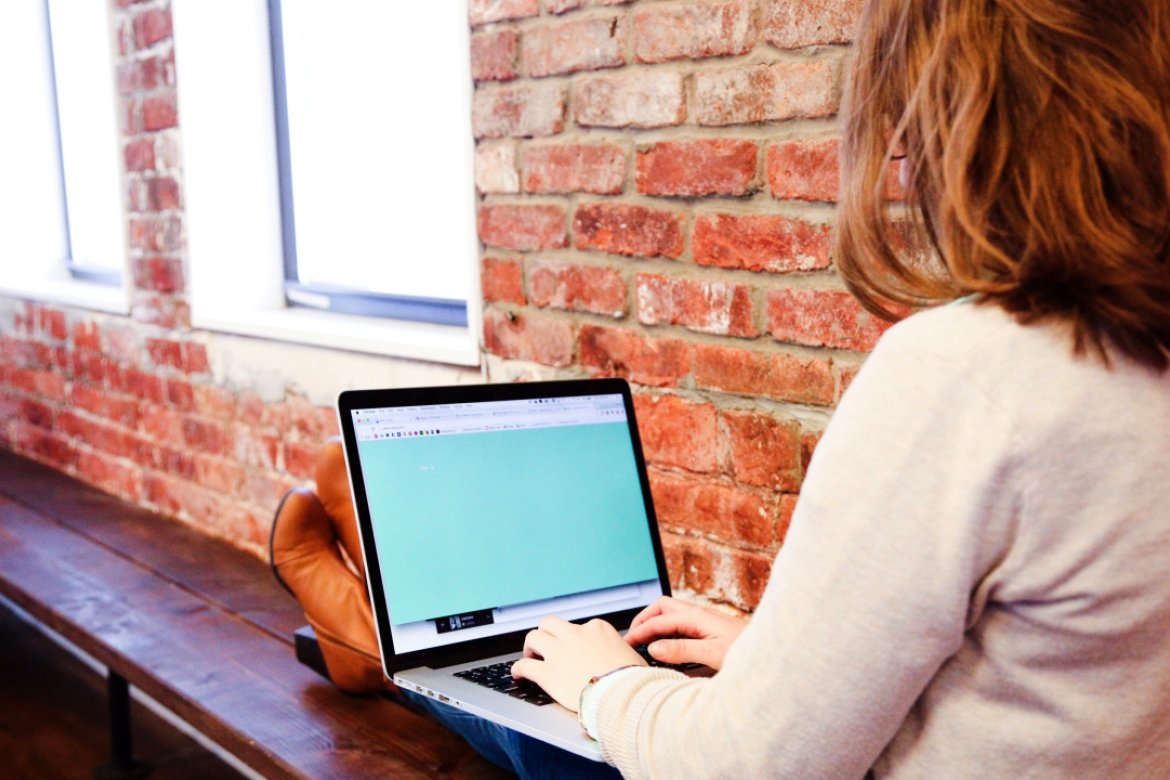 When COVID-19 scuttled her plans, Hannah Pozzebon '20 interned for Mount Holyoke alum Tatum Albertine '14 at the American Chamber of Commerce in Myanmar.
By Keely Sexton
Hannah Pozzebon '20 had been planning to spend the summer after graduation in France, teaching English, but COVID-19 changed all that. Instead of booking travel itineraries, Pozzebon found herself contemplating a summer with no plans, back home outside of Nashville, Tennessee. 
Fortunately for Pozzebon, the Career Development Center (CDC) launched an effort to reach out to alums who could offer remote internships so that Mount Holyoke students could maintain their professional development even amidst the global pandemic. Alums responded by the dozens offering internships around the world for qualified Mount Holyoke students.
When she realized that travel would not be possible, Pozzebon remembered the advice she had gotten when working on her internship the previous summer, when she had been in Washington, D.C. While there, she tried to expand her network and lay the groundwork for her career moving forward.
"I was interested in international trade, and one of the people I met with suggested that chambers of commerce are great places to start," she said. 
Using the CDC's Handshake program, which helps match students to career opportunities, Pozzebon came upon an internship with the American Chamber of Commerce in Myanmar, offered by Tatum Albertine '14. 
It was an instant match. Albertine, for her part, was eager to give back to her alma mater in a way that she knew would make a meaningful impact. 
"I was so thrilled when I saw the post from the CDC," she said. "Having lived in abroad for almost ten years, I was excited to have a means of connecting back to Mount Holyoke."
Even beyond that, she said, she had a special place in her heart for the CDC, where she had worked during her time at Mount Holyoke. The became her home away from home during her time at Mount Holyoke, she said. There, she found community and friendship, but even more, professional development beyond anything she had imagined. 
"I grew so much in that job. It helped so much with my résumé," she said. 
Ironically, the pandemic made possible the remote internship. In Myanmar prior to COVID-19, there was no real online office culture to speak of; Zoom meetings were unheard of. But the pandemic made for a rapid shift in that culture, which, in turn, opened up new possibilities. 
"It turned the whole business culture on its head," Albertine said.
She chose Pozzebon because she was impressed with her background, and Pozzebon had presented herself as interested, prepared and curious. 
"It was just a really good fit," she said.
Over the summer, Pozzebon helped gather testimonials and create an engaging online presence for the AmCham, as they are informally called. As part of her internship, Albertine also required that Pozzebon complete three informational interviews in her time.
"I saw the internship as more of a mentorship," said Albertine. "They are really opportunities to shape minds."
The AmCham internship was Pozzebon's third internship with a Mount Holyoke alum, and she credits that network for helping her into her career path.
"Every internship I've ever gotten was through the alum network," she said. "If students asked me for advice, I would say to really use that. It has worked for me 100% of the time."