Benfey weighs in on "Dickinson" for the NYT
Benfey weighs in on "Dickinson" for the NYT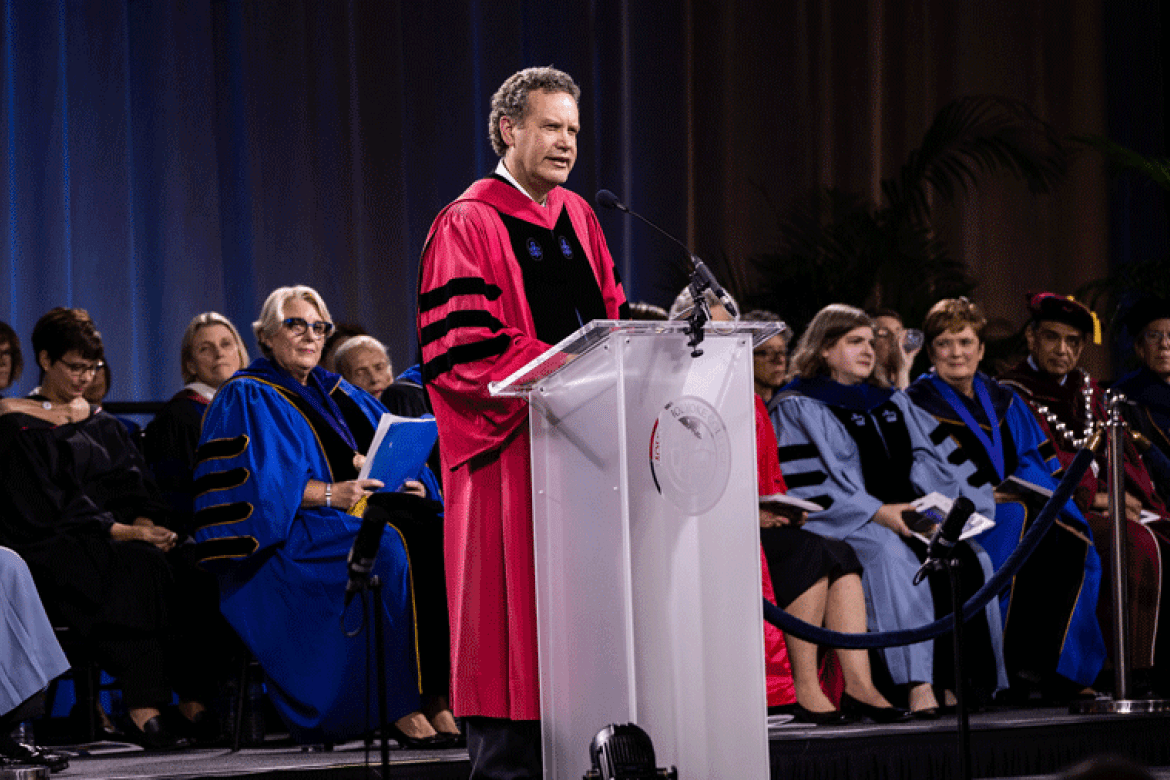 Christopher Benfey, professor of English at Mount Holyoke College, weighs in on the new show "Dickinson" and its attempts to modernize the famous poet.
Poet Emily Dickinson, a member of the Mount Holyoke College class of 1849, is usually portrayed as "the Belle of Amherst" — reclusive, meek and dressed in white. 
However, "Dickinson," a new show on the Apple+ streaming service, looks to modernize how the poet is portrayed. Christopher Benfey, the Andrew W. Mellon Professor of English at Mount Holyoke, has weighed in on the series for the New York Times.
Benfey thinks that the new show positions Dickinson as "the bad girl of 19th-century American literature." Her placement on a Times Square billboard? It "makes perfect sense."