Best in show
Best in show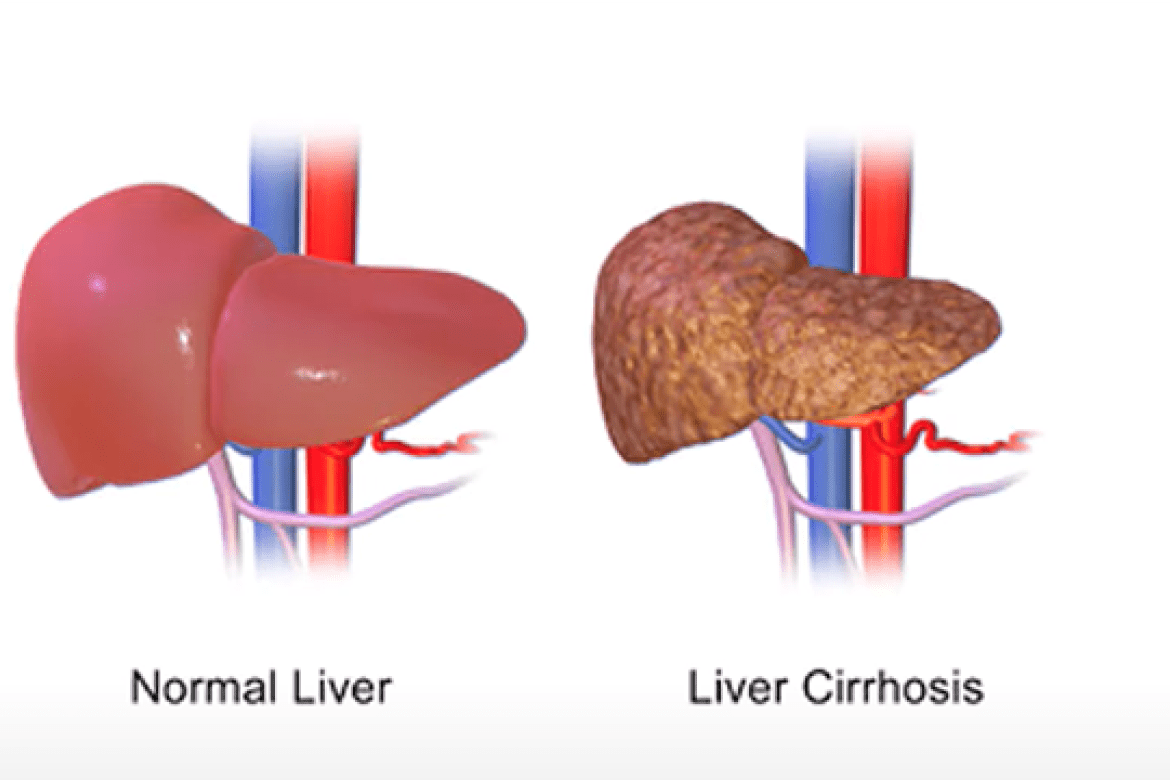 Mount Holyoke student Amelia Tran '21 was honored at the Electronic Undergraduate Statistics Research Conference for her video presentation.
By Keely Sexton
Amelia Tran '21 won the top award for her video presentation of her research on primary biliary cirrhosis, which she conducted at the Memorial Sloan Kettering Cancer Center. The award for her project, "Association between Bilirubin and Survival in Primary Biliary Cirrhosis," was presented by the Electronic Undergraduate Statistics Research Conference.  
Primary biliary cirrhosis, also known as PBC, is a chronic disease of the liver that mainly affects women. Its mortality rate is associated with bilirubin levels in the blood. Meaningful insights on this association can better adjust personal care and improve treatment regime generally. 
Mount Holyoke College senior Amelia Tran conducted a remote research internship at Memorial Sloan Kettering Cancer Center this past summer looking at three different statistical approaches to investigate the association between serum bilirubin and overall survival in PBC patients. 
There are different ways to study this association. Some consider only the baseline measurements of bilirubin, while others take into account the longitudinal trajectory of bilirubin. 
Tran, a statistics major who is also pursuing a career-driven concentration in data science through the Nexus: Curriculum to Career program of study. She hopes to pursue a doctoral program in biostatistics when she graduates.
"I was really surprised to get the award," she said. "I am incorporating my work into my senior thesis. I was very happy to advance my solid background in statistics that I've learned at Mount Holyoke to conduct real research."
Watch the video.