Connecting Art History and Marketing
Connecting Art History and Marketing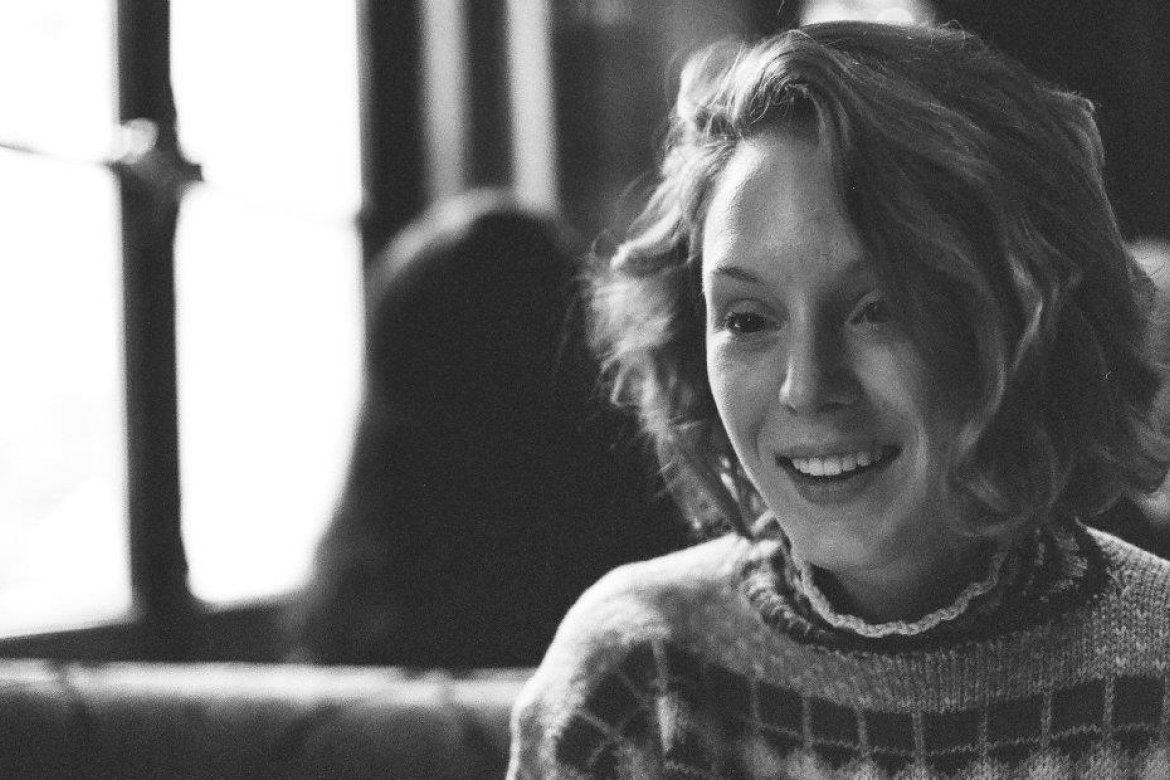 At work I synthesize/contextualize material, historical, financial and cultural sets of information into one reference point every day.
Academic focus: Art history major, Russian language and literature minor
Internships: Terra Foundation for American Art; Sotheby's London
Study Abroad: JYF in Paris, Sweet Briar College
While my career has no obvious connection to art history, that major was key to my interest in marketing. Having to synthesize and contextualize different pieces of material, such as historical, financial and cultural sets of information, into one reference point is what I now do every day.
I was singularly prepared for a career that was acutely informed by my major and the perspective that it imbibed in me.
Today, so much emphasis and attention is put on professional degrees for future careers (even in marketing), but I feel that I could not have been better equipped to be a marketer than with my liberal arts education — and, specifically, my art history degree.
Speaking of equipping me for my career, I now work at a magazine I read in college, all because Michael Davis, chair of architectural studies and professor of art history, left his old copies in the department lounge.
Because I was familiar with Metropolis, a magazine that focuses on architecture and design, I attended the American Institute of Architects' Women's Leadership Summit in 2010 and saw my future editor-in-chief speak. I introduced myself. Three years later I was in New York City, interviewing with her.