Danetta Beaushaw '88: Paying it forward
Danetta Beaushaw '88: Paying it forward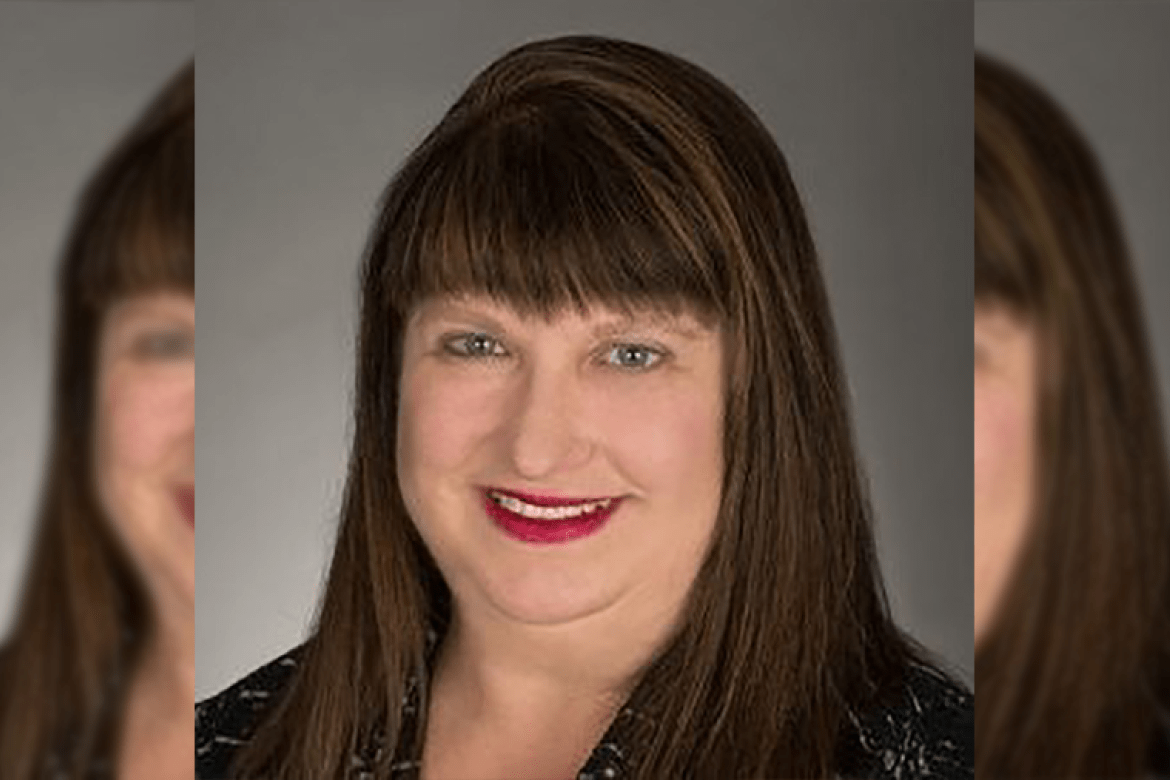 It was the power of the Mount Holyoke community she came to love that inspires Danetta Beaushaw '88 to volunteer for the College.
Danetta Beaushaw '88 calls her 30 years of volunteering for Mount Holyoke "a natural imperative." 
That's because, she says, "At Mount Holyoke, I found my home and my people." 
The Louisiana native "came from a place where narrow-world views, misogyny, and institutionalized racism were the norm," she says. When the power of opportunity and a broad-thinking, inclusive community are gifted to you, you have no choice but to pay it forward." 
Giving back is essential for the Houston-based attorney. "As alums, we put enormous energy into ensuring that 'Mount Holyoke forever shall be' for each generation of students, whose needs may differ from our own."
Danetta supports the Mount Holyoke community by contributing her talents in a wide range of volunteer roles. She currently chairs the Alumnae Association's Executive Director Search Committee and is the  nominating chair for the Association's Board of Directors. She is also an Alumnae Trustee Committee member. 
In the past, Danetta has supported her class by taking on many leadership roles, beginning in 1988 as the class president, reunion chair and class agent. She has been active regionally, serving as the president, nominating chair and committee chair of the Mount Holyoke Club of Houston. She has served on the Mount Holyoke Fund Steering Committee and participated in the Alumnae International Student Sponsorship program.
Volunteering is part of Danetta's life. After her mother-in-law died from sarcoma, she joined the board of A Shelter for Cancer Families, an ambitious start-up nonprofit that funds research on rare cancers and provides free services, including housing and support for patients visiting the world-renowned MD Anderson Cancer Center in Houston. The organization now has its own physical facility, she says proudly.
She is also involved in the Junior League of Houston and the Women's Resource of Greater Houston, which provides free financial literacy training and coaching to women. Danetta also integrated the diversity, equity and inclusion and cultural competency training into the Junior League of Houston's programming. 
"My program won the inaugural global-level Building Diversity Award from the Association of Junior Leagues International and I was asked to train the leadership teams for all leagues worldwide as a result," she says.
Danetta credits Mount Holyoke for giving her the drive and determination to get involved. To those interested in volunteering, she offers this advice: "Don't wait to be noticed or asked. Raise your hand and tell someone that something matters to you and you are willing to put in hard work to create the change or improvements you envision."