Fulbright grants awarded to five students, alum.
Fulbright grants awarded to five students, alum.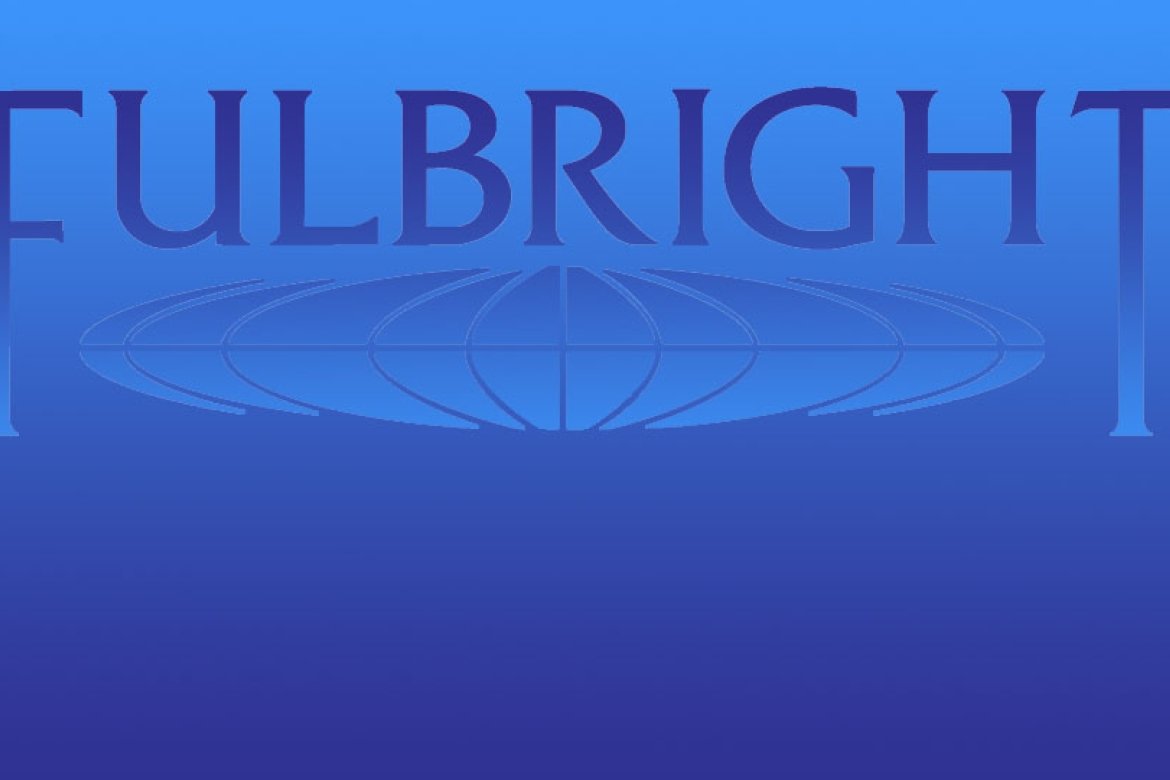 Grants from the Fulbright Program will support Mount Holyoke winners' graduate study and independent research, and send two to teach English in Europe and Asia.
Five Mount Holyoke College seniors and one alumna have been awarded Fulbright grants to undertake international graduate study, advanced research, or teaching. In addition, two students will attend institutes in the UK through a Fulbright summer program.
Mika Weissbuch, a 2011 MHC graduate, exemplifies the Fulbright Program's goal to promote mutual understanding among countries. She will research and document, using multimedia journalism techniques, the struggles, adaptation, and resilience of rural Nicaraguans affected by climate change. Weissbuch's Fulbright project grew out of one she started as a Mount Holyoke student and still coordinates, Podcasts for Peace. That project won the critical social thought major a Davis Projects for Peace grant.
Independent research grants will go to Weissbuch and Emma Walters '15 of Boston, Massachusetts 
• Walters, a double major in Politics and Spanish, will pursue research on services for women who are survivors of sexual violence. Her Fulbright project will expand a study she did while abroad in Argentina and later broadened into a senior thesis at Mount Holyoke.
Politics professor Preston Smith said, "Emma has a winning combination of an uncommon intellect, a pleasant personality, and the confidence and integrity that will make her an outstanding professional."
Professor of Politics Joan Cocks said Walters's Fulbright project "complexly addresses, in the Spanish context, both the weaknesses of public health services and their potential for improving the lives of women who have suffered from sexual violence, thus affirming the value of collective action and public good at a time in which both have been under attack.
Study grants were awarded to Katie Elder '15 of Valparaiso, Indiana, and Hyeonjin "Jenna" Park '15 of Woodbridge, Connecticut.
• Park will pursue a master's degree in musicology at the UK's University of Bristol, where her research will focus on "ludomusicology," the academic study of video game music. While working at Mount Holyoke as a DJ, she realized that there was little information about or analysis of video game music comparable to that available about the classical and film scores she was airing
"Her interest in ludomusicology is the continuation of her evolution into a musician capable of drawing together the disparate methodologies she has explored in courses and performance studies to investigate a virtually unexplored repertory with its own very particular musical syntax and emotional signifiers," noted Professor of Music Larry Schipull. Park also plays organ, piano, and percussion.
• Elder, a sociology major and classics minor, will begin graduate study in sociology at McGill University in Canada. Mount Holyoke sociology professor Ken Tucker said her "capacity for independent research—from evaluating primary sources to synthesizing theory and empirical evidence—is truly amazing" and praised the "sophisticated, singular voice" evident in her writing. Elder's master's degree aims to develop her understanding of social science methodology and increase her exposure to the theories underpinning minority and immigrant disadvantage.
English teaching assistantships will send Schuyler Cowan '15 of Ferrisburg, Vermont, to teach in Germany and Emily Oxford '15 of Grand Rapids, Michigan, to a classroom in Mongolia.
• Cowan has a way with languages. She double majored in Italian and politics and also speaks Flemish and German. Donna Van Handle, senior lecturer in German, said Cowan is one of the top two students she's taught in her 35 years of teaching.
Ombretta Frau, associate professor of Italian and Cowan's advisor, said, "She has consistently been the dream student: accurate, punctual, friendly, precise, wise, creative, and well organized." Cowan hopes to pursue graduate study in European politics and international relations.
• Oxford is also multilingual, having studied Russian, French, and Chinese. The English major has traveled widely, studying abroad at the University of Edinburgh and working in South Korea. After her Fulbright teaching ends, she intends to earn a master's degree in language, literacy, and culture.
English professor Jenny Pyke called Oxford "an exceptionally thoughtful student. Emily's contributions to class discussions are often funny and integrate the comments made by other students. Her honest questions often helped me explain concepts in new ways."
Fulbright's Summer Institutes in the UK will give Sabrina Smith '17 of Mounds View, Minnesota, and Nicole Annunziata '17 of Fresh Meadows, New York, academic and cultural opportunities in England.
• Smith is an art history major with a deep interest in making art accessible to the general public.  She will attend Nottingham Trent University.
• Annunziata is a history and African studies double major who will attend the University of Bristol. She is interested in studying the effects of city gentrification on people of color and of lower socioeconomic status.
The Fulbright Program awards some 1,800 grants annually in all fields of study and operates in more than 155 countries.
• Related article: Mount Holyoke students receive more national honors: National Science Foundation fellowships and Goldwater scholarships.