Impending ban on abortion pill
Impending ban on abortion pill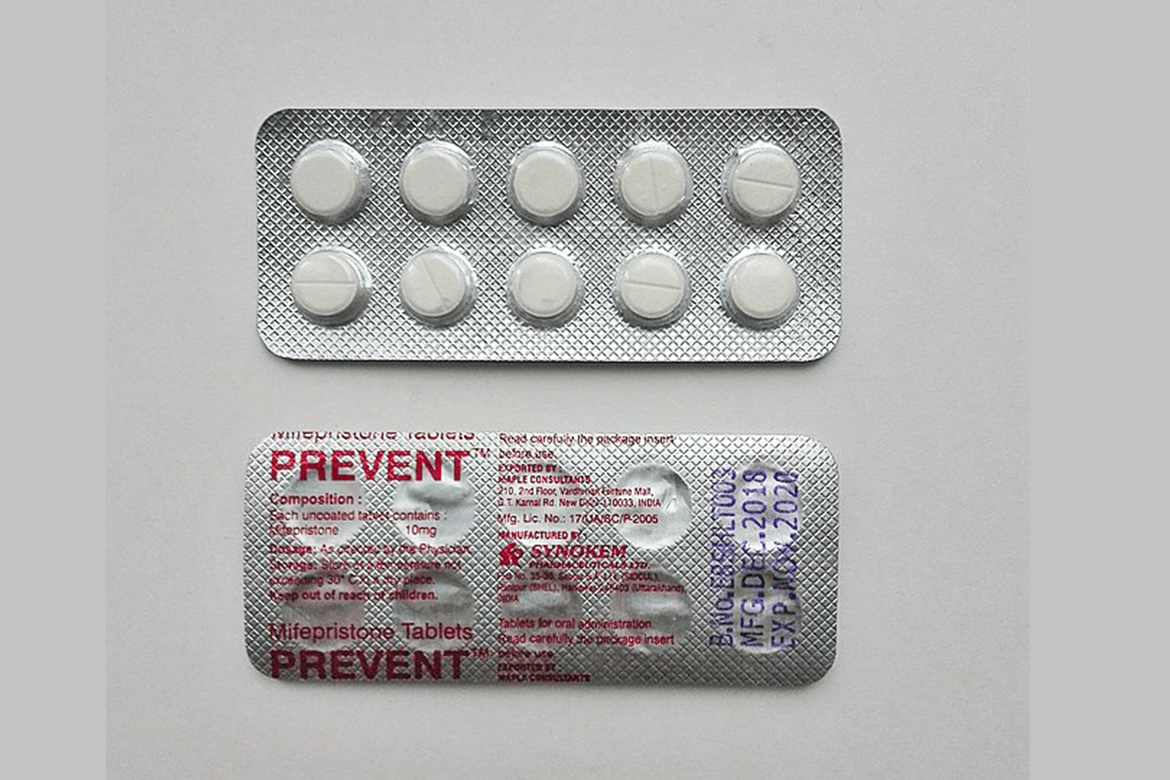 An anti-liberty, pro-religion Texas-based judge is poised to ban the abortion pill. Mount Holyoke's Joanna Wuest talked to Texas Monthly about it.
Judge Matthew Kacsmaryk, a Texas-based federal judge, is expected to soon outlaw the "abortion pill" mifepristone. Joanna Wuest, associate professor of politics at Mount Holyoke, spoke to Texas Monthly about the growing influence of conservative ideology within the judicial branch.
A longtime ally of the conservative, anti-reproductive health movement, Kacsmaryk is an alum of First Liberty Institute, a law firm "dedicated exclusively to defending religious liberty for all Americans," according to their own website.
The trend toward pushing for conservative policies under the guise of religious freedom is not a new tactic for the far right, but Wuest said it is going further than it has in the past.
"Now it's not 'Can states fund religious education' but 'They must fund it,'" she said.
Read the full story.