Inspiring impact abroad
Inspiring impact abroad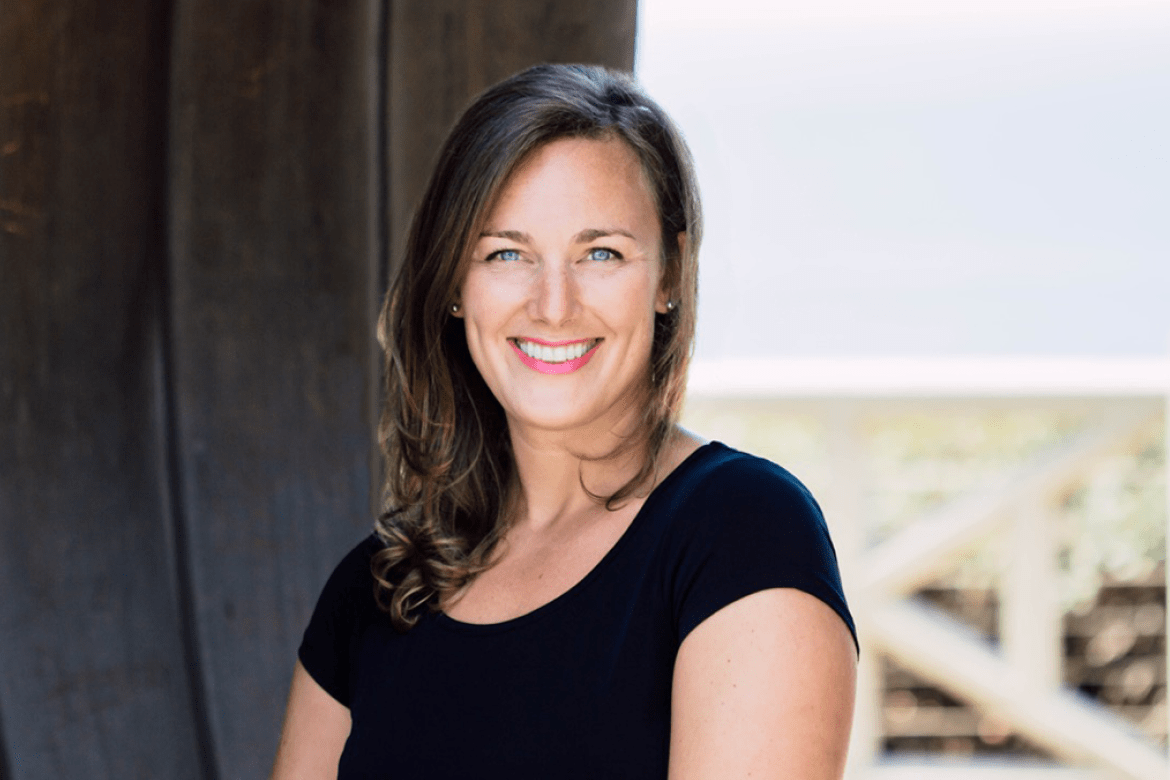 Inspired by the College's focus on community service, Erica Lutes '02 makes a difference at home and abroad.
Erica Lutes '02, who usually lives in Belgium, has been living in her parents' home in Basking Ridge, New Jersey, during the pandemic.
But she didn't need to come home to be reminded of her time at Mount Holyoke College.
"I got such an amazing experience, academically, athletically, and more," the 2002 class president says. "I want others to have that same experience."
Before the pandemic, Erica, who is the executive director of the Fulbright Program in Belgium, would organize  gatherings for Mount Holyoke alums across Europe. One event included the Georgian ambassador.
Aside from serving as class president, she also serves as the alum contact for the Belgium Alumnae Region and a European Regional Council delegate. She also supports her class and the College as a volunteer for The Mount Holyoke Fund. 
In addition to her contributions to the Mount Holyoke community, Erica teaches yoga to people who are incarcerated in Belgium, and volunteers at a local food bank when she is in the United States.
Her commitment to her community is a familiar refrain within the Mount Holyoke community. The College's values include community service, which "drives such a service/activism culture on campus," Erica says, noting that it's why so many alums go into public service and nonprofits, and spend precious hours volunteering. 
The culture is so strong, Mount Holyoke was recently named the #1 private college for making an impact by The Princeton Review, as voted on by students.
The issue, Erica says, based on conversations with alums, is that "people are just so busy they don't know how to jump in." So she uses her leadership role to guide interested alums in thinking about how they can contribute to their communities. She also offers an internship to students at her Fulbright location.
Erica values the opportunity she has to give back by forming relationships with and mentoring students and younger alums. "I'm leading by example,"she says.