Interning at the U.S. Army War College
Interning at the U.S. Army War College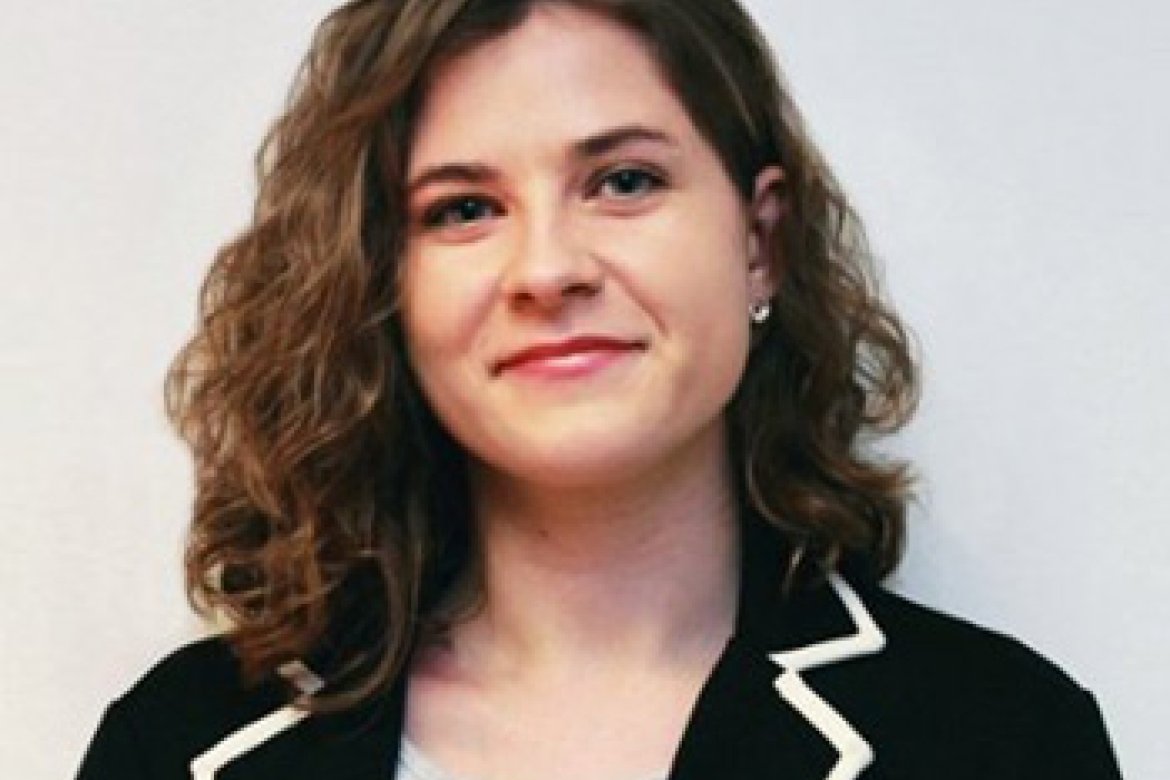 The difference between reading accounts of the Taliban in the classroom & talking face to face with a former Taliban negotiator.
Internship Sponsor: The Peacekeeping and Stability Operations Institute, U.S. Army War College
PKSOI is the U.S. Army's 'think tank' to study peace operations or (in military terms) stage 4 combat. PKSOI does publications, research and analysis for the U.S. Army as well as some work for U.N. Peacekeeping Operations. However, there are always a range of projects at PKSOI from USAID work, State Department work to regional conflict studies. PKSOI also is in frequent contact with many Washington D.C. organizations, so this internship would definitely be a great first step if you are looking to eventually intern or work at one of the competitive Washington think tanks.
I was a research assistant to Dr. Jennifer Bryson. I assisted her in conducting research for her upcoming book Muslims Countering Extremism, which examines how Muslims are combating extremism and extremist stereotypes through creative media. Additionally, I was the teaching assistant to her graduate seminar as well as attended several conferences on the broader topic of religious freedom.
My History major in action: I used my modern South Asia history concentration to culturally analyze the South Asian media sources that Dr. Bryson was using for her book. She found this to be very helpful since her cultural knowledge was mainly the Middle East and North Africa. I would also say I used the reading and writing skills from my major; I knew how to critically read sources from primary and secondary historical research and my writing skills were used since I would copy-edit most of her articles that were in route to academic publications.
I learned a ton in this internship. Firstly, I learned the process of maintaining a giant research project such as researching/writing/publishing a book. I also learned how to present ideas in the face of opposition. It was sometimes very intimidating to present Dr. Bryson's project to 45-year-old military graduate students/military staff, since many times their first question would be "Why creative media? You said you're looking at movies to countering terrorism?"
However, the most valuable knowledge I gained through the internship was simply listening to operations plans, stories and anecdotes from staff members' time in Yemen, Afghanistan or Iraq. It's one thing to read about accounts of the Taliban in a MHC classroom, it's another to talk face to face with the man who was a Taliban negotiator in Afghanistan. Those personal anecdotes are invaluable.