Kylie Gellatly publishes "The Fever Poems"
Kylie Gellatly publishes "The Fever Poems"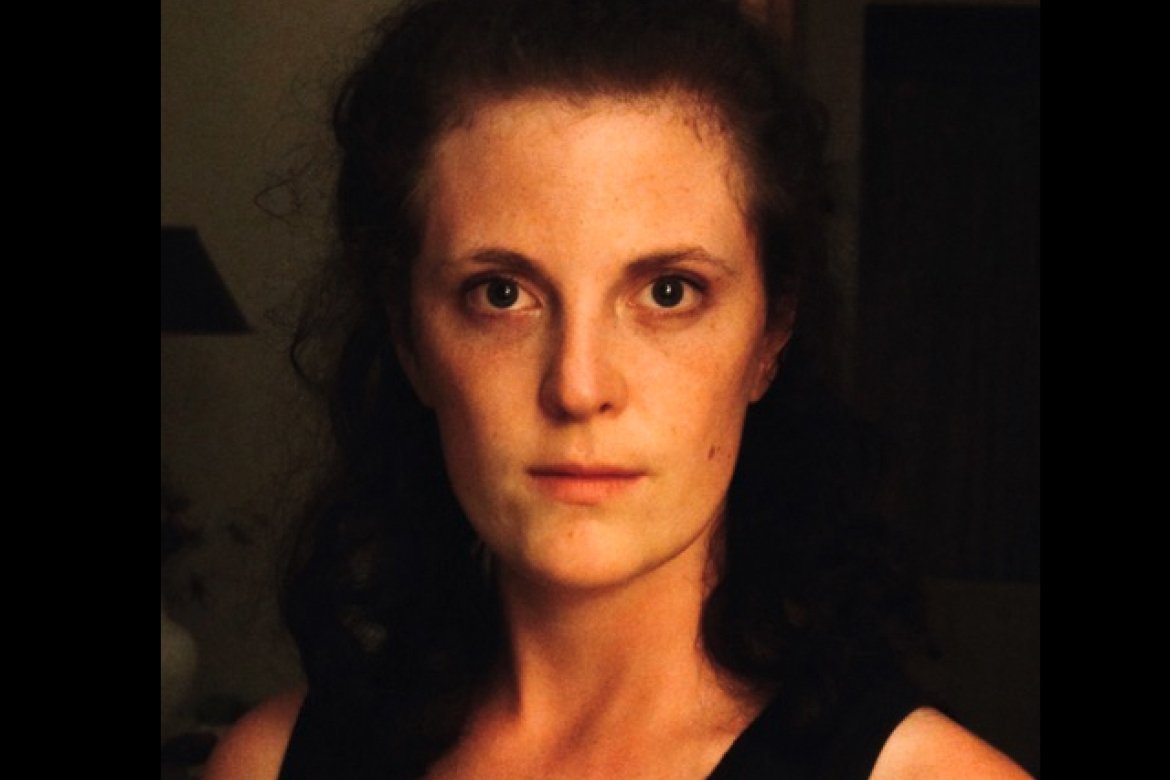 Mount Holyoke student Kylie Gellatly FP'23 has published her first collection of poetry, "The Fever Poems."
By Afrika Brown 
Poetry has a rich and illustrious legacy at Mount Holyoke College, from Emily Dickinson to, now, Kylie Gellatly FP '23, an English major and author of "The Fever Poems," her debut collection.
"I've always been kind of artistically inclined and interested in figuring out how to express myself in whatever possible way," said Gellatly. "And it took a long time to discover that poetry was my favorite way to do that."
The genesis for "The Fever Poems" began accidently during the pandemic's early frenzied-filled remote days before Gellatly began her first semester with the College. The burgeoning poet agreed to participate in a 30/30 poetry challenge in which participants tasked themselves with writing a poem a day for one month. Gellatly had already been cutting words from books to collage letters to friends during COVID-19 and decided to use the same medium in the challenge.
"Once I accepted the challenge, I decided to cut up one particular book, 'The Arctic Diary of Russell Williams Porter,' rearranging the words and gluing them down making it easier to call the poems done in such a short time," said Gellatly.
After finishing the challenge, Gellatly had close to 50 poems, and instead of "placing them in a drawer," she decided to create a manuscript and send it to a publisher. Within two days of sending her manuscript, "The Fever Poems" began the process of becoming a published piece of work.
While the path of inception to publication of a book can seem like a winding road, that wasn't the case for this inaugural volume of poetry. "The whole start-to-finish thing was very fast," she said. But as one road ends, another begins, as "The Fever Poems" is now available for public consumption and interpretation.
Nina MacLaughlin, a correspondent for The Boston Globe, wrote in her review that Gellatly's collection "draws our attention again and again to the limits of time." Early words of praise for the book from author Taneum Bambrick state that "the poems spill down and across the page like slate off a cliffside."
Gellatly herself is still being informed about the meaning of the collection, learning more through the reactions of those who read it. "This book can never be for others what it is for me, and vice versa, and what thrills me is just that," she said. "I hope it has the ability to transform into something new in each reader's hands and be, simultaneously, many different things. The dream is that my poetry can do for others what others' poetry has done for me."
Gellatly's love and journey with poetry also extends to her experience at the College as the coeditor-in-chief for The Mount Holyoke Review; formerly, she was a reader and poetry editor for the journal.
"Mount Holyoke has had historically a number of journals, but they've all been student run, so when the students graduate, the journal dissipates," she said. "I would really love to see at least one take hold and continue to grow past the walls of the institution"
As a Frances Perkins scholar, Gellatly's path to Mount Holyoke was parallel to her journey with poetry, with Gellatly going back to school at age 28. The Frances Perkins Program is open to and designed for candidates 25 years and older whose academic pursuits have been interrupted. The scholars fulfill the same requirements as other Mount Holyoke students but have flexibility in course scheduling.
Gellatly took her time when finding a school that met her needs, and her partner's aunt recommended Mount Holyoke. The institution's rigorous academic reputation was appealing to Gellatly as well as the College's desire to have older women continue their academic journeys with Mount Holyoke. "They offer full scholarships, and are proud to have a nontraditional student population," she said.
Gellatly also credits Andrea Lawlor, her advisor and professor, in assisting her with navigating her first semester at Mount Holyoke while simultaneously preparing for the release of "The Fever Poems."
In a letter to one of her friends, Emily Dickinson wrote, "We are the only poets, and everyone else is prose." Gellatly's journey after graduation will include pursuing her M.F.A. and possibly a Ph.D. She also wants to continue working with journals and publishing. And, of course, more volumes of poetry.