Leading Women in the Arts: Billie Tsien
Leading Women in the Arts: Billie Tsien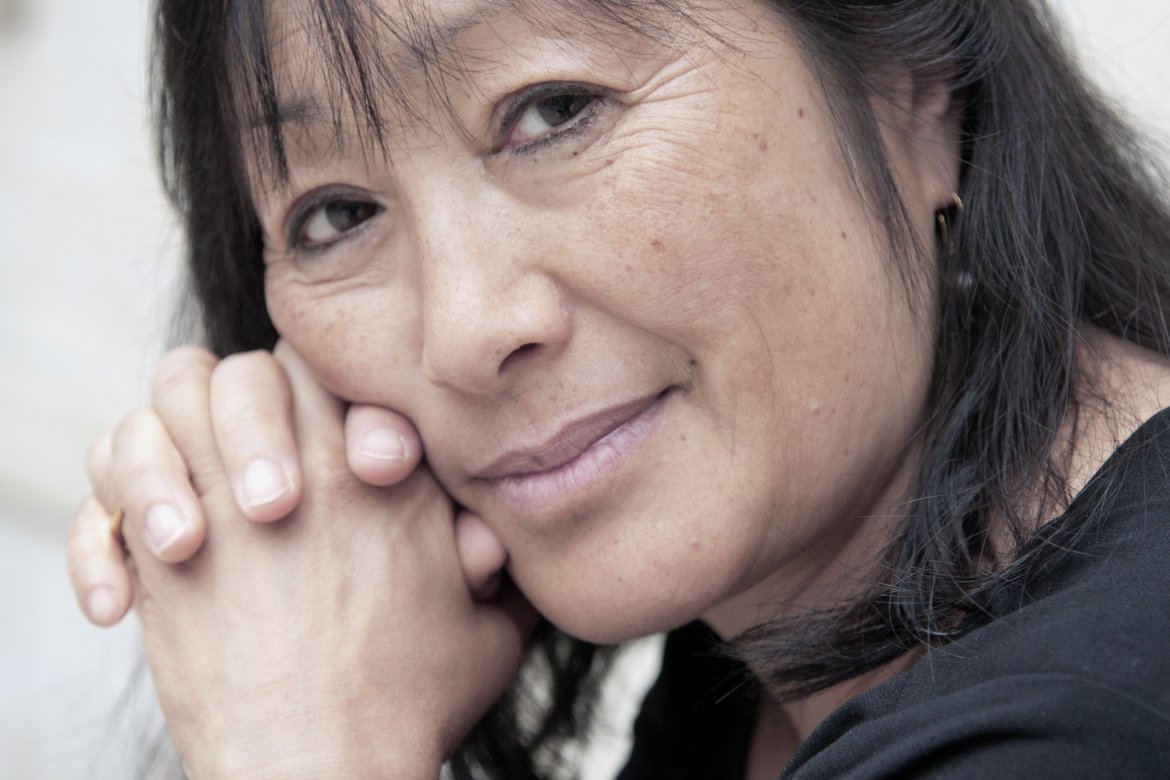 Billie Tsien, Leading Women in the Arts guest-artist in residence, Spring 2014
A Building is a Verb
Spring 2014
Thursday, April 17
7:00 PM
Gamble Auditorium, Art Building
Free and open to the public 
Student Leadership and Careers Luncheon with Billie Tsien
Thursday, April 17
12:15 PM
Willits-Hallowell 
Billie Tsien, Leading Women in the Arts guest-artist in residence, recently attended a lecture where the writer Seamus Heaney was quoted as saying that as he got older he felt more like a noun than a verb. Tsien started to think about architecture and decided that for her and her partner, Tod Williams,  buildings are verbs. Their work is less and less interested in buildings as objects (nouns) and more and more interested in buildings as experiences (verbs). Tsien will present several of their recent projects including the Barnes Foundation in Philadelphia and the process of crafting these experiences.
Billie Tsien was born in Ithaca, New York. She received her undergraduate degree in Fine Arts from Yale and her Masters in Architecture from UCLA. Billie Tsien has worked with Tod Williams since 1977 and in 1986 they formed the partnership of Tod Williams Billie Tsien Architects in New York City.
Their compelling body of work includes Hereford College at the University of Virginia, the Neurosciences Institute in La Jolla, California, the Cranbrook Natatorium in Michigan, the American Folk Art Museum in New York, Skirkanich Hall Laboratory at the University of Pennsylvania, two additions to the Phoenix Art Museum in Arizona, the CV Starr East Asian Library at the University of California, Berkeley, the David Rubenstein Atrium at New York's Lincoln Center, and the Center for the Advancement of Public Action at Bennington College. Projects including the Asia Society Center in Hong Kong, the First Congregational United Church of Christ in Washington DC, the Barnes Foundation in Philadelphia, the Logan Center for the Arts at the University of Chicago, and a dormitory at Haverford College in Philadelphia were completed between 2011 and 2012. An information technology campus for Tata Consultancy Services in Mumbai, India is under construction, in addition to two new skating rinks for Brooklyn's Prospect Park, and the Andlinger Center for Energy and the Environment at Princeton University. The firm, with Davis Brody Bond, was recently awarded the commission to design the New Embassy Compound in Mexico City.
In addition to practicing, teaching and lecturing, Tsien serves on the advisory council for the Yale School of Architecture, and is a Director of the Public Art Fund, the Architectural League of New York, and the American Academy of Rome, where she was in residence in 1999. In 2007, Tsien was elected to the American Academy of Arts and Sciences and the American Academy of Arts and Letters.