Leading Women in the Arts: Patrizia von Brandenstein
Leading Women in the Arts: Patrizia von Brandenstein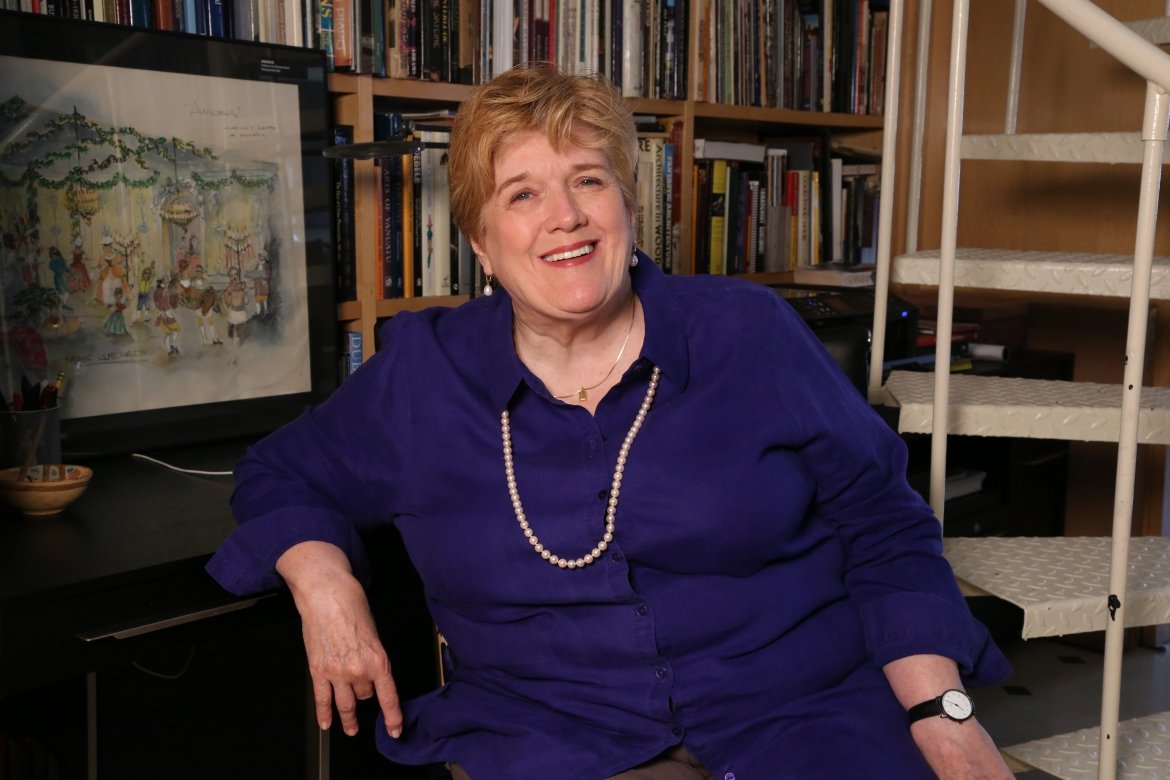 Patrizia von Brandenstein was a Leading Women in the Arts speaker in 2015.
Patrizia von Brandenstein began her film career in 1972 with a debut screen credit as a set decorator on the acclaimed drama The Candidate, and subsequently worked as both a scenic artist and costume designer, with credits including Between the Lines and Saturday Night Fever.
In 1985, von Brandenstein won the Academy Award for her vividly detailed rendering of the age of Mozart for Amadeus, her second collaboration with Forman. In 1987, von Brandenstein received her third Oscar nomination for Brian De Palma's The Untouchables, and further distinguished herself with her work on the teen musical Beat Street, the high-society comedy drama Six Degrees of Separation, and a return to the West for The Quick and the Dead.
Her additional production credits include A Chorus Line, Billy Bathgate, Sneakers, Leap of Faith, Just Cause, The People Vs. Larry Flynt and Mercury Rising, as well as A Simple Plan, Man on the Moon, Shaft, The Ice Harvest, All the King's Men and Goya's Ghosts. Von Brandenstein also worked on the historical drama The Last Station, directed by Michael Hoffman, for whom she designed The Emperor's Club in 2002. She designed the acclaimed Irish drama Albert Nobbs starring Glenn Close and Janet McAteer, and David Mamet's production of the courtroom drama, Phil Spector, starring Helen Mirren and Al Pacino, for HBO. This production earned nominations for an Art Directors Guild award as well as an Emmy nomination.