LGBTQ acceptance, 50 years after Stonewall
LGBTQ acceptance, 50 years after Stonewall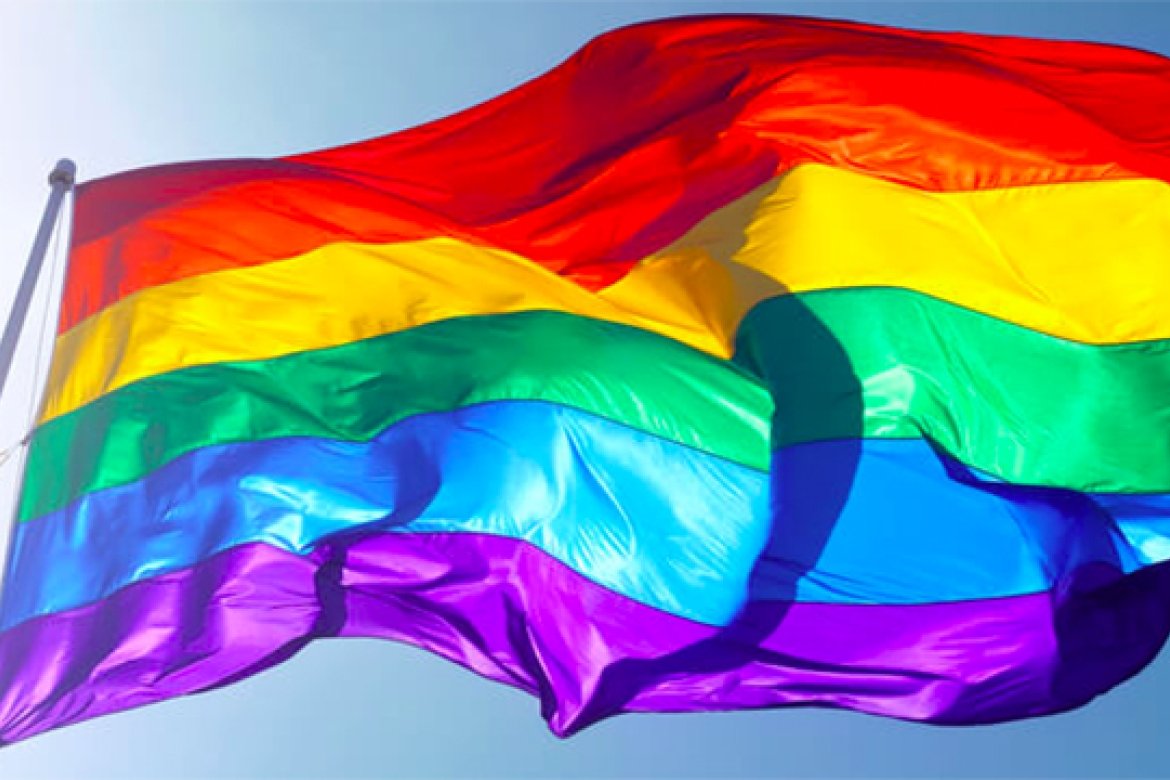 Mount Holyoke student Lucy James-Olson '22 reflected on the past and future of LGBTQ acceptance 50 years after Stonewall.
By Keely Sexton
Fifty years after the Stonewall riots that sparked the LGBTQ movement, Lucy James-Olson '22 talked to Delaware's News-Journal with three other LGBTQ-identified people, each representing a different generation, about how the movement has progressed — and how far it has yet to go. 
As a student at Mount Holyoke, James-Olson said, they experience a freedom to explore gender and an openness from the community that is both enlightening and empowering. 
"[L]iving in this environment has enabled me to explore my gender in ways I did not even know I wanted to explore it," they said. "It is a space where I feel comfortable and safe to express my gender and ask people outright to use my pronouns and am unapologetic about correcting and educating people."