Love in a COVID-19 climate
Love in a COVID-19 climate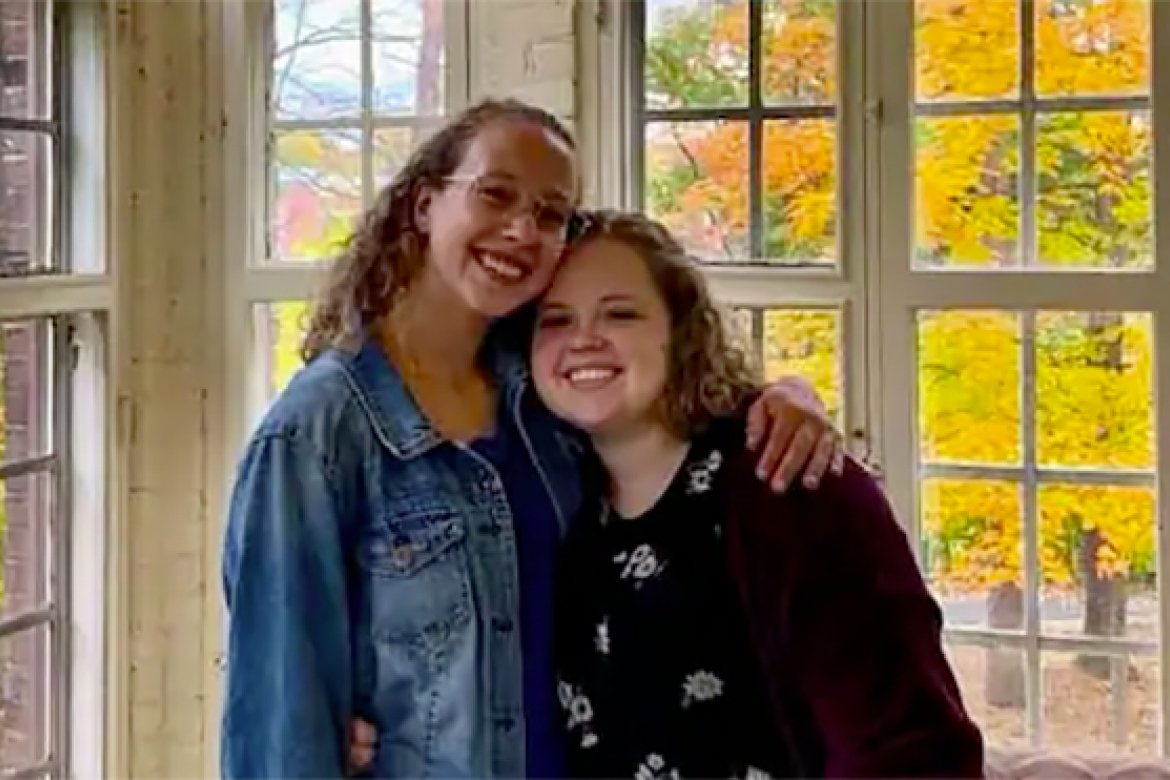 Mount Holyoke College student Lily Reavis '21 talked to The Washington Post about dating amidst the COVID-19 pandemic.
The COVID-19 pandemic has changed just about every aspect of campus life — including dating. 
The Washington Post, exploring this phenomenon, spoke with Mount Holyoke student Lily Reavis '21. When Mount Holyoke announced the fall semester would be entirely remote, Reavis and her girlfriend, Maggie Micklo '21, decided to take the plunge and move in together in an apartment off campus.
"We actually didn't have the 'moving in together' conversation until after we had already requested to book the place," Reavis said. "We were just so stressed out about being able to have a place to live and study for the semester that it didn't even really occur to us that it was a big relationship change until after we had pressed the reserve button."