Making remote learning accessible
Making remote learning accessible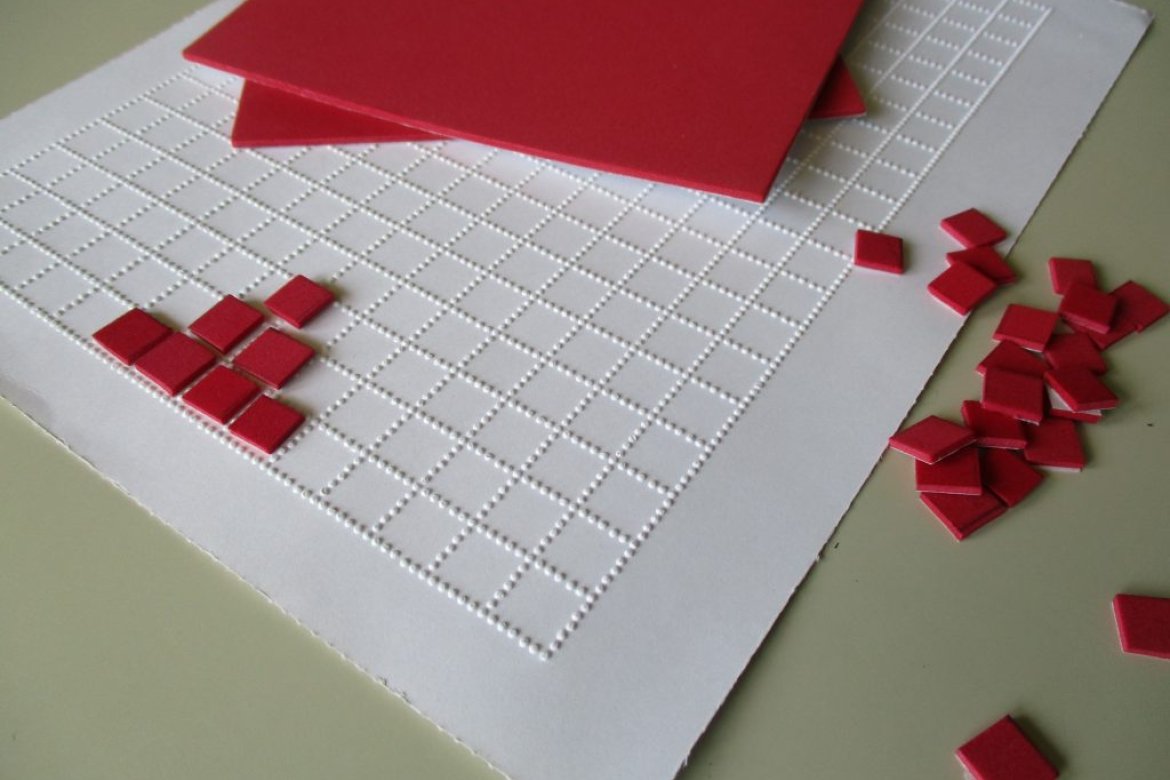 Mount Holyoke College's AccessAbility Services has the same goal during COVID-19 — to make sure all students have all the tools they need to thrive.
As an international student from Stockholm, Sweden, Hanna Schoenbaum '21 had enough challenges integrating into college life in the U.S. — but receiving the accommodations she needed to succeed with dyslexia wasn't one of them. Mount Holyoke's AccessAbility Services quickly provided Schoenbaum tools to thrive as an English and Five College film and media studies double major. And after she became a student employee in the AccessAbility office, in her second semester, she helped other students with disabilities thrive too.
When the pandemic hit last spring, Schoenbaum said, she had no doubt that the unwavering support she and other students with disabilities receive would steadily continue. "A lot of what we do stayed the same," she said. "We just kept providing students with what they need to learn."
Dean of Studies Amber Douglas agreed that services for students with disabilities have largely stayed steady. But the transition to providing them during the pandemic wasn't necessarily planful, she said.
"It was almost like, Monday we were having a conversation about what it would be like if we had to move to a different way of learning," Douglas said, "and then Tuesday, we're doing it."
Students have long had access to a variety of accommodations personalized to their diagnoses and needs, she explained. For example, classes with students who have hearing loss might use assistive listening devices or computer-aided real-time translation, known as CART, a system that translates spoken words into text. Classes with students with vision impairments might need some books turned into Braille or a text-to-speech reader to convert written text to sound.
"When the pandemic struck in the spring," said Emily Dean, technology access coordinator, "the way some of those accommodations were implemented needed to rapidly change."
Students who used assistive listening devices in class needed different equipment to boost sound over Zoom. CART now needed to take place over video conferencing, which necessitated educating faculty about software settings that needed to be in place. Asynchronous lectures and videos needed to be captioned. Tactile graphics and Braille materials needed to be mailed.
Many students needed education on assistive technologies that they'd never used before, Dean said, which often posed a challenge over Zoom when she was used to providing training in person. 
"Without having a student sitting next to me with their laptop in my office, I had to think about new ways to help students through the software's download and installation process, and teach them how the software worked, in a virtual environment," she said. "I had to learn to think creatively to teach students what they needed to do."
Another challenge unique to the pandemic, said Aaron Ferguson, senior accommodation coordinator, has been helping students with post-concussive syndrome or seizure disorders who have difficulties spending excessive time online. Ensuring reasonable accommodations for these students has required close coordination with faculty to provide material to access outside synchronous classes, but at the same time typically abled students are online.
The pandemic has offered both students and faculty alike a fresh opportunity to consider different disabilities and the best way to accommodate them, said AccessAbility student employee Shayn Keiter-Massefski '21 of South Hadley, Massachusetts. Keiter-Massefski, who is autistic, said that remote learning has had some benefits by removing the pressure to present expected social cues for paying attention.
"It's been easier for me to be in my own space and be able to listen and take in information without the stress of knowing the professor sees me in the second row, fidgeting with something unrelated in my hands," they said. "In some sense, it's been a relief to not be so self-conscious of that."
Kaitlin Molloy, senior accommodation coordinator, noted that the steady support that AccessAbility provides has helped blunt the negative effects of the pandemic for other students as well.
"There's always been enormous interest and buy-in from students, faculty and staff to make things accessible on campus," she said. "Despite the pandemic, we're still helping to make that happen."