MHC's Urban Teacher Pathways' first graduates
MHC's Urban Teacher Pathways' first graduates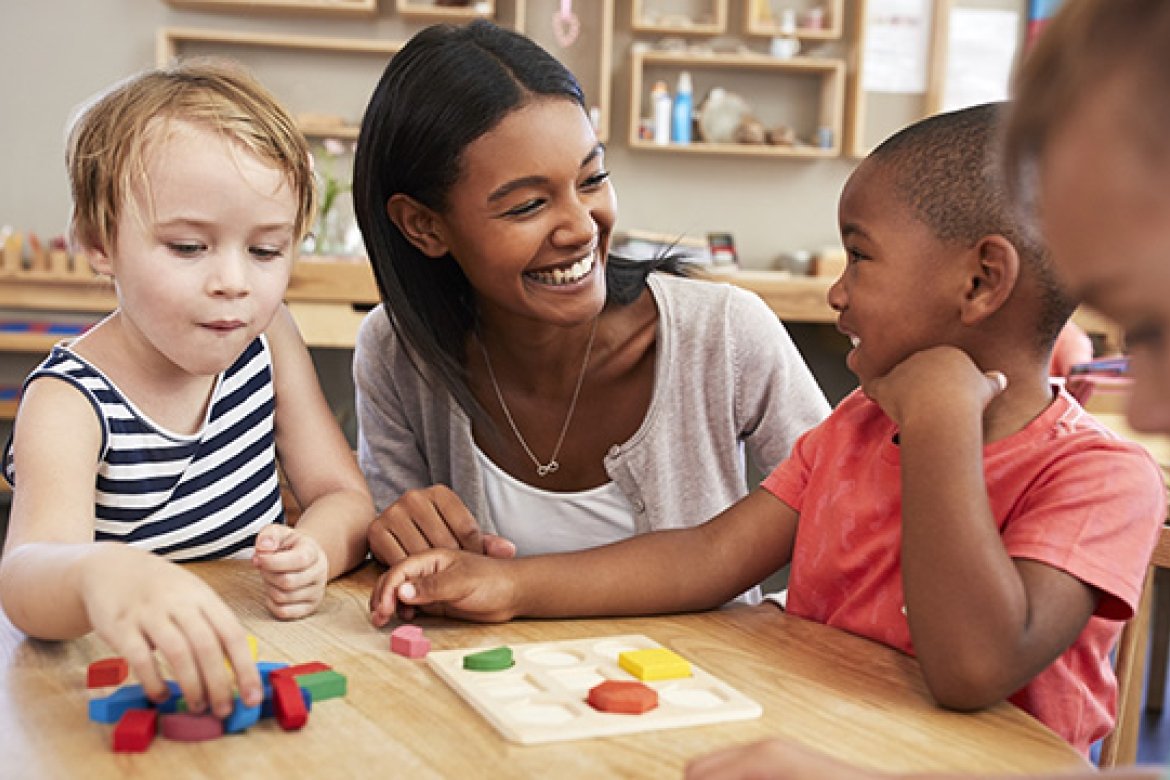 In its first collaboration, the Urban Teacher Pathways program equips Holyoke teachers with the skills to build and sustain a successful classroom.
The first four graduates of Mount Holyoke College's Urban Teacher Pathways program are now teaching in public schools in Holyoke, Massachusetts, with newly minted credentials.
The Urban Teacher Pathways offers educators who are already working in the region's public schools the opportunity to earn a Master of Arts in Teaching (MAT), an initial general education license and at least one additional license in either moderate disabilities or English-language learners.
Mount Holyoke first developed the program, which was recently featured on Western Massachusetts News, to help address the teaching needs of Holyoke Public Schools.
"In 2015 I learned that Holyoke Public Schools had identified specific teacher shortages," said Beverley Bell, director of graduate education programs within the professional and graduate education division at Mount Holyoke. "Their staff knew we had a strong master's teacher licensure program, and they had a need for additional licenses in teaching people with disabilities and those for whom English is a second language. We responded by collaborating on a program for them."
In addition to offering the degree and licensures, the program gives each Holyoke teacher a solid foundation in working with a range of students in their general education classroom, a mentor teacher within the district and a mentor provided by the College to guide them as they learn to teach.
The benefits of the program are many-fold, thanks to veteran teachers from Holyoke Public Schools, Bell noted. "They helped to develop, teach and supervise the curriculum for English-language learners in the program," she said.
Tiffany Espinosa, executive director of Professional and Graduate Education, noted that the program not only enriches the teachers and the classroom experiences of their students, but the combined communities of Mount Holyoke and the city of Holyoke.
"By equipping our students with the tools and support system to be successful teachers, we are also empowering them to unleash the potential of the young people they work with in Holyoke," Espinosa said. "By working in collaboration with Holyoke Public School leaders, we are able to make a meaningful community impact, which is a core principle for us at Mount Holyoke College."
The recent graduates are already feeling the difference in their classrooms.
"Now I have a classroom, teaching first grade," said Stephanie Isabelle, who had been a special education paraprofessional prior to receiving her degree. "I have a wonderful paraprofessional. My kids are responding really well."
The second cohort from Holyoke Public Schools will graduate in May, the third started classes this fall and the fourth is now being recruited. Espinosa and Bell are also exploring collaboration opportunities with other public school systems and at independent schools.
"We're looking to support and engage emerging teachers," Espinosa said.