Mount Holyoke alums at the Golden Globes
Mount Holyoke alums at the Golden Globes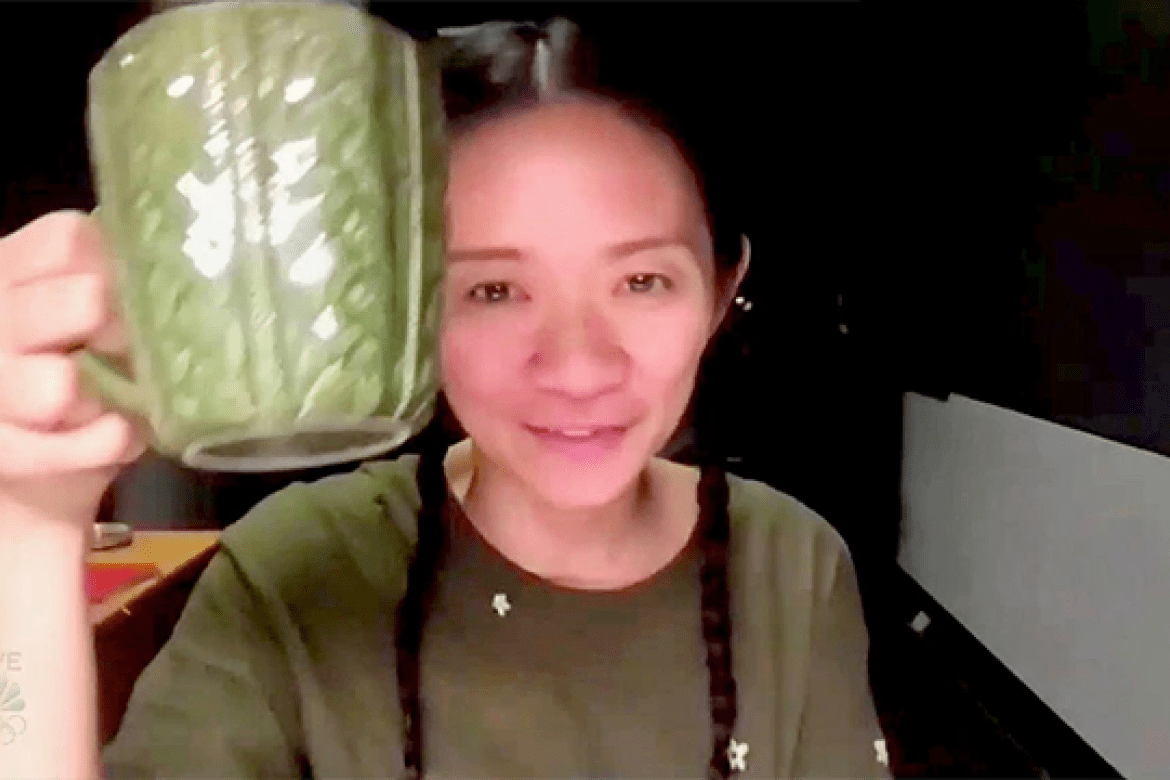 Alum Chloe Zhao won best director for best picture "Nomadland" and Suzan-Lori Parks wrote the screenplay that earned Andra Day the best actor award.
Mount Holyoke had a remarkable showing at the 2021 Golden Globes award ceremony, with Chloé Zhao '05 becoming the first Asian woman to win for best director for her drama, "Nomadland," and the best acting award going to Andra Day for her titular role in "The United States vs. Billie Holiday," written by none other than Suzan-Lori Parks '85.
"Nomadland" also took the highest honors of the evening with the award for best drama.
Robin Blaetz, chair of The Department of Film Media Theater, remembered teaching Zhao in her introductory film class in 2002 when there were few films directed by women, and fewer still by women of color.
"Film is an incredibly powerful cultural force," said Blaetz. "Chloé understood that if you want to make a difference in the world, this is how you do it. This is how you talk to the world."
Zhao has won much critical acclaim and attention for her work and is directing Marvel's "Eternals," slated for release in November 2021.
Zhao was the first woman to be named best director since Barbara Streisand won for "Yentl" in 1984. This was the first time in Golden Globes history that three women were nominated in the category.
Both Zhao and Parks are products of liberal education, which Blaetz believes gives a greater depth to the stories they tell.
"Mount Holyoke is a place where you come to not only learn how to say something, but learn what you want to say and gain a depth of knowledge about the world that allows you to say it with nuance and complexity," she said. 
UPDATE: "Nomadland" won "Best Picture," "Best Director," "Best Adapted Screenplay" and "Best Cinematography" at the 26th annual Critics Choice Awards, announced Sunday, March 7, 2021.