Pandemic politics show leftward movement
Pandemic politics show leftward movement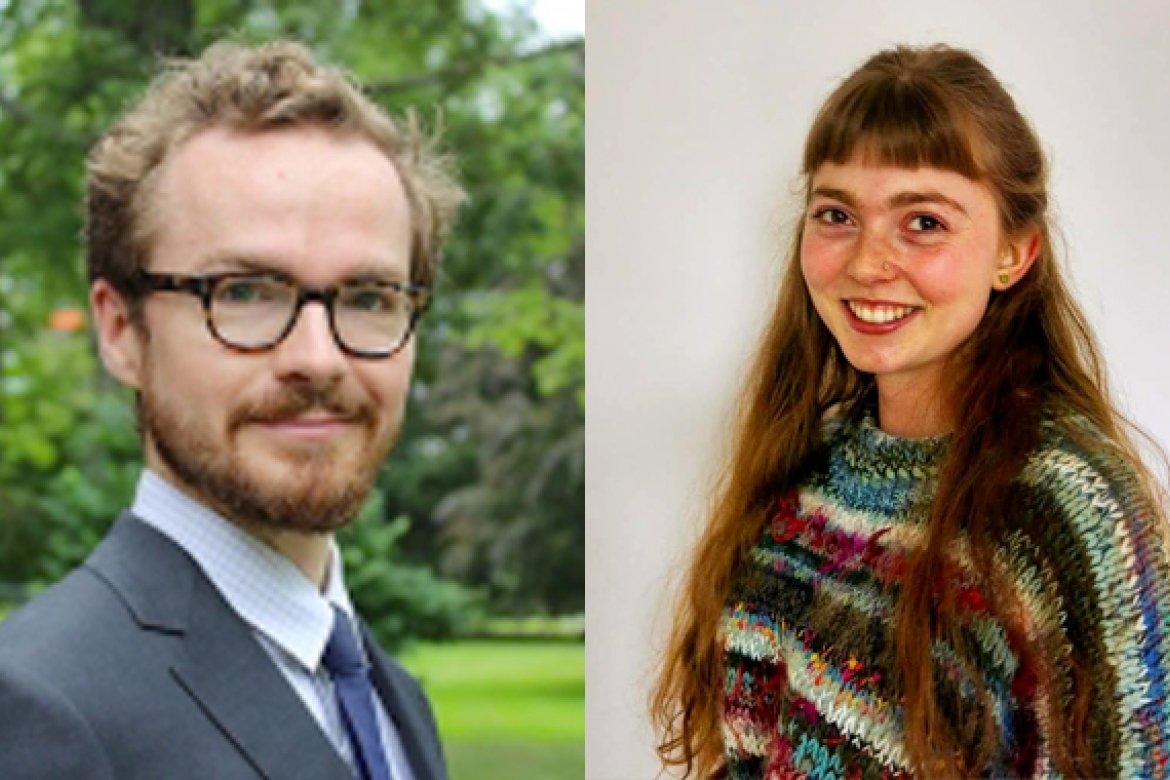 The Democratic party's progressive wing has found a moment amid the pandemic, says assistant professor Adam Hilton and Amelia Malpas '22 at Mount Holyoke.
Assistant Professor of Politics Adam Hilton and politics major Amelia Malpas '22 published an article on the Democratic Party's leftward movement in The Washington Post's blog Monkey Cage. 
In the article, "Biden's Democrats want to roll back the Reagan era. Are the party and the country ready?," Hilton and Malpas argue that with Biden's signing of the sweeping American Rescue Plan, a new era of Democratic politics has begun. 
"Although the pandemic's economic crisis and Biden's leadership may have prompted the scope of the policy, the larger story is gradual party transformation," they wrote in the article.  
According to Hilon's and Malpas's research, the progressive trend in the Democratic Party has been evident for decades. The pandemic has created conditions that allowed the Democrats to put this political shift into policy. 
The question, they wrote, is if the movement will outlive the moment.
"While Democrats have been moving in a progressive direction for years, the pandemic crisis has created the conditions for a new Democratic-led paradigm shift in policy," they wrote. "Will that last?"