Professor helping restore a local cranberry bog
Professor helping restore a local cranberry bog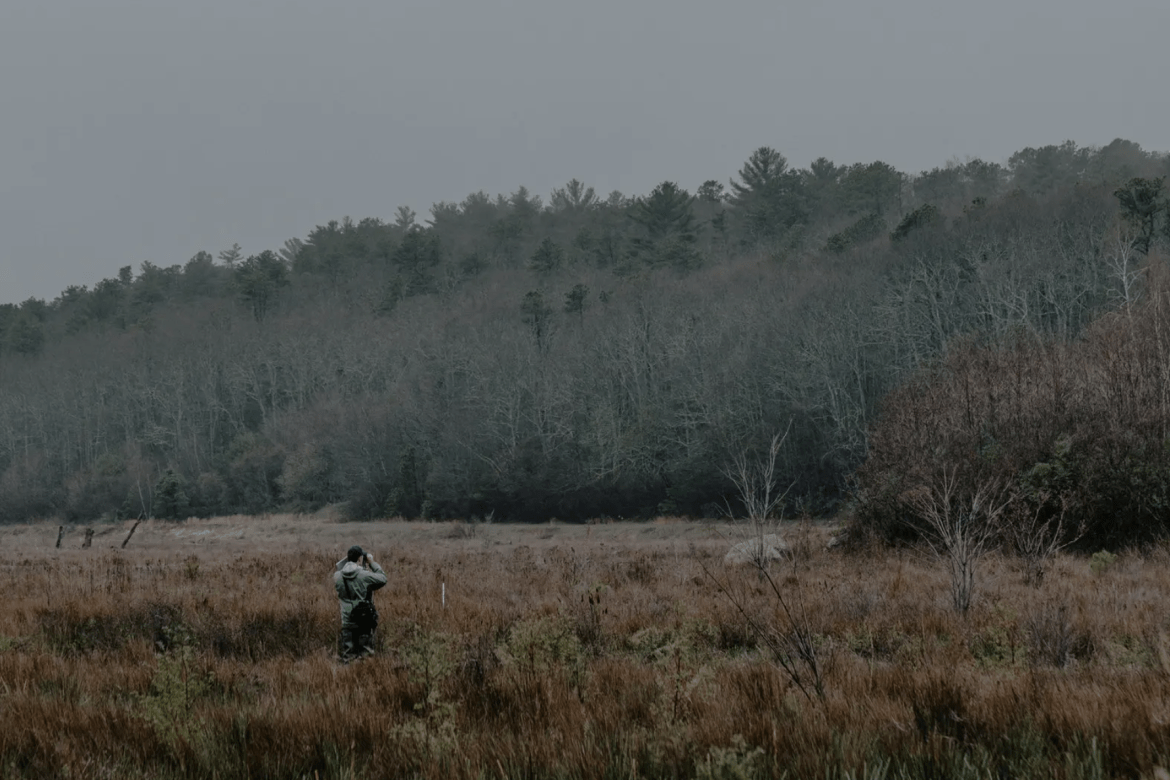 Kate Ballantine's research on environmental revival and ecosystems at a former cranberry bog in Plymouth investigates the effects of climate change.
A former cranberry bog in Massachusetts where environmental scientist Kate Ballantine conducts field research was recently featured in The New York Times.
Ballantine, an assistant professor of environmental studies at Mount Holyoke College, specializes in environmental restoration, including wetland ecology, ecosystem functions, water resources and soil microbial ecology.
She does fieldwork at Tidmarsh Farms in Plymouth, which is currently undergoing a restoration initiative to convert its cranberry bogs back into a coastal wetland. The farm's land provides a template for revival of the disappearing habitat that scientists believe is useful tool for investigating climate change.
Projects at the farm like Ballantine's "could not come at a better time," the article said.
Ballantine is also the founder and director of the Restoration Ecology Program at Mount Holyoke. The program trains students interested in restoration ecology and related fields by teaching them to design real-world restoration projects and conduct original research projects of their own.
Ballantine also organized a session about wetland restoration and climate adaptation at the World Conference on Ecological Restoration in Iguassu, Brazil.