Sen. Markey to speak about the Green New Deal
Sen. Markey to speak about the Green New Deal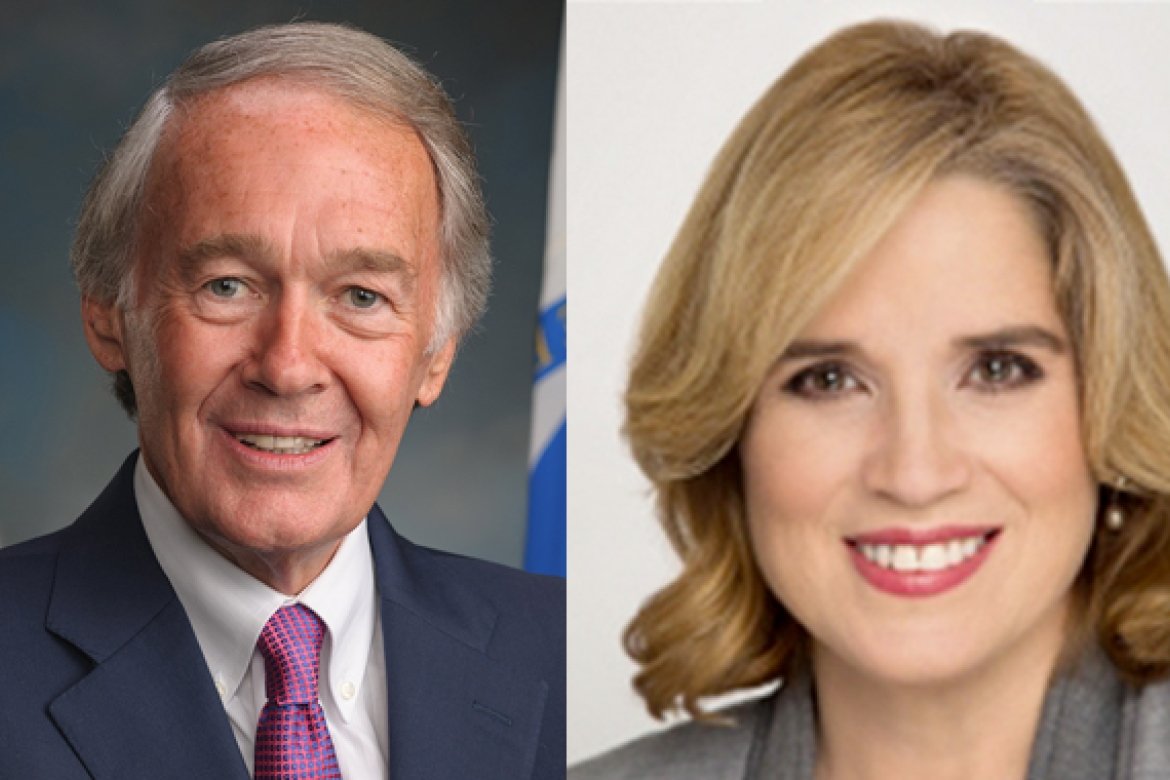 Sen. Edward J. Markey will talk with Carmen Yulín Cruz about the Green New Deal on Wednesday, April 7, at Mount Holyoke College.
Sen. Edward J. Markey will join the Weissman Center for Leadership at Mount Holyoke College on Wednesday, April 7, at 11:30 a.m. ET, to participate virtually in a town hall as part of the series "Our Voices, Our Platforms," hosted by Carmen Yulín Cruz, former mayor of San Juan, Puerto Rico and current Harriet L. Weissman and Paul M. Weissman Distinguished Fellow in Leadership. 
Markey, a Democrat from Massachusetts, and Yulín Cruz's conversation will focus on the Green New Deal and the importance of fighting for justice and jobs as we confront the climate crisis. The town hall series explores how people can use their voices to make meaningful change and how people can discover and create the platforms necessary to achieve that transformative change.
Markey is a national leader on energy, the environment and climate change and has authored legislation that addresses the public health, justice and economic challenges associated with climate change and pollution. 
In February 2019, Markey partnered with U.S. Rep. Alexandria Ocasio-Cortez, Democrat from New York, to introduce the Green New Deal, an historic resolution that would create millions of high-wage jobs in the United States, provide unprecedented levels of prosperity and economic security for Americans, and counteract systemic injustices — all while addressing the existential challenge of climate change.
The event is being held by the Weissman Center for Leadership in collaboration with the Miller Worley Center for the Environment. The McCulloch Center for Global Initiatives and the Division of Student Life are co-sponsors of the event.
The discussion is free and open to the public. To register for the town hall, please visit the Mount Holyoke College events calendar.