Shifting climate in tech
Shifting climate in tech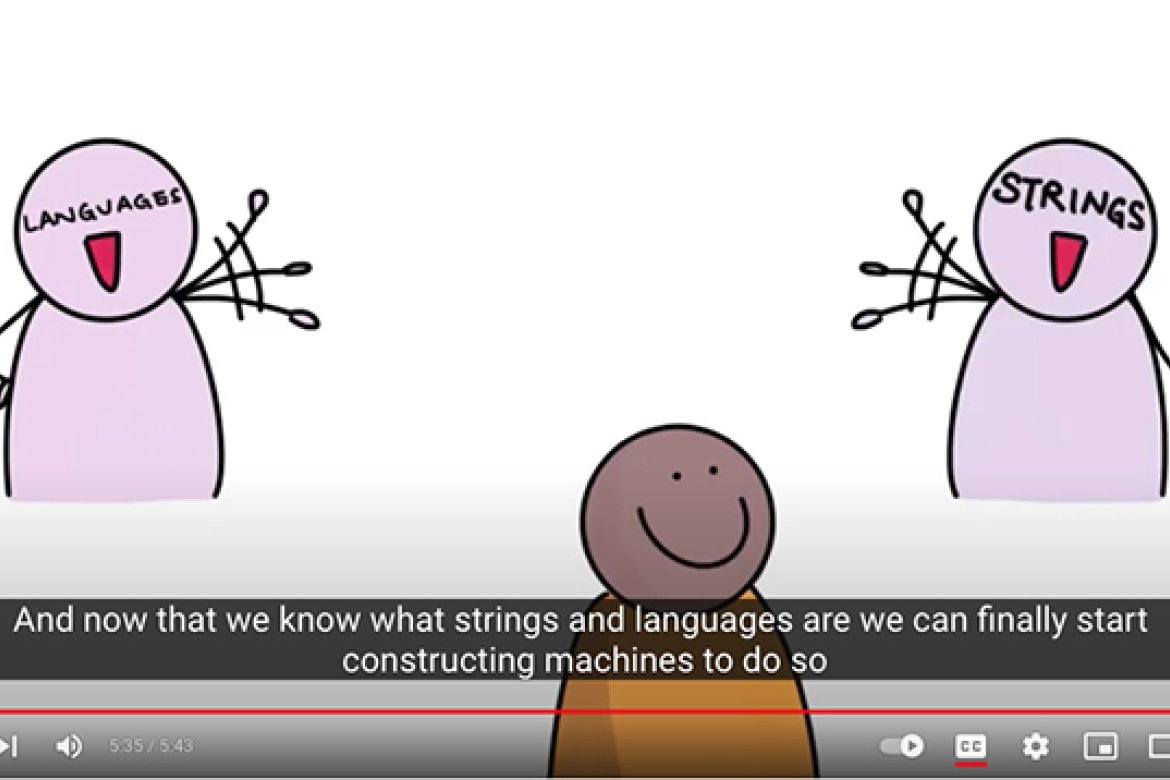 Spurred by the mentoring of Mount Holyoke professors, Lydia Cheah '20 has found herself leading the way to reshape the computer science career track.
The field of technology has long been considered complicated, pushing the boundaries of innovation but also unwittingly pushing out those with marginalized identities. 
To combat this culture from the inside out, professors Audrey St. John, Becky Wai-Ling Packard and Heather Pon-Barry combined their expertise in computer science and psychology and education and began a collaboration in 2015 to establish the Megas and Gigas Educate (MaGE) academic peer mentorship program.
In Spring 2020, Microsoft contacted the team to partner on developing a program for their new initiative. The partnership produced a "growth and resilience in tech" curriculum, which seeks to make tech a more inclusive and accessible environment for everyone. But they haven't done it alone.
"When we think about broadening representation in tech, we can approach it from a shared commitment to learning," St. John said. "The content we've developed is rooted in effective and inclusive pedagogy and supports an intentional shift in behavior. We wanted to make it as accessible as possible and speak directly to the tech journey, and this is how Lydia became an integral part of the project."
During her final year at Mount Holyoke, Lydia Cheah '20 took St. John's Theory of Computation class. Excited to share what she had learned with others, she subsequently approached St. John to pitch a project creating videos as an independent study. Initially meant to support primarily Mount Holyoke students, now the videos have thousands of views on YouTube.
Inspired by the creative approach to teaching challenging computer science material, St. John enlisted Cheah to develop a set of videos for the Microsoft partnership. Cheah drew on her own experiences as someone navigating her own tech journey; now a software engineer at the tech giant, she feels like she's still learning on the job.
"I actually don't code every day," Cheah said. "Students do ask me how it's going, and a lot of the time, I'm figuring out what's going wrong, what's going right, and then working with other people to fill in the gaps of knowledge."
Even before graduating from Mount Holyoke, Cheah was a mentor herself, encouraging computer science students to challenge themselves. Her work is now free and open source and has been used to mentor over 1,200 students across 190 universities and welcome new hires to Microsoft. 
"I was surprised to sit in on one of the trainings and hear my own voice," Cheah said.
St. John is happy to see students like Cheah paving paths through tech by leading one another, and she hopes to see the shift continue. Because the project began at the onset of the pandemic, St. John feels this work is crucial now more than ever.
"We knew how to do things in person, but then we went remote," St. John said. "Now people are readjusting to being in person, but it's still not the same. We have masks on, so you don't get the same social cues, and everyone is generally exhausted from the cognitive load. Every single one of Lydia's videos is about resilience, and it applies to this moment." 
St. John recognizes that the collaborative projects have contributed to her own personal and professional growth. Working to package topics such as active listening and emotional intelligence has given her the opportunity to grow as a professor.
"In my mind, it's all the same — teaching, learning, collaborating, mentoring," St. John said. "By pausing to consider my decisions and behaviors, I've shifted my own way of interacting and approaching my role strategically."
On top of all she has done so far, Cheah still has lofty career ambitions and envisions herself becoming an even stronger advocate for women in the field of tech. She credits this drive and her current success to having felt supported during her time as an undergrad.
"Don't be afraid to ask for help and support," Cheah said. "That's always been the thing I've said throughout college, and now that I'm at my job, it's still what I say. You can't do it alone."