Spotlight on popular majors: English
Spotlight on popular majors: English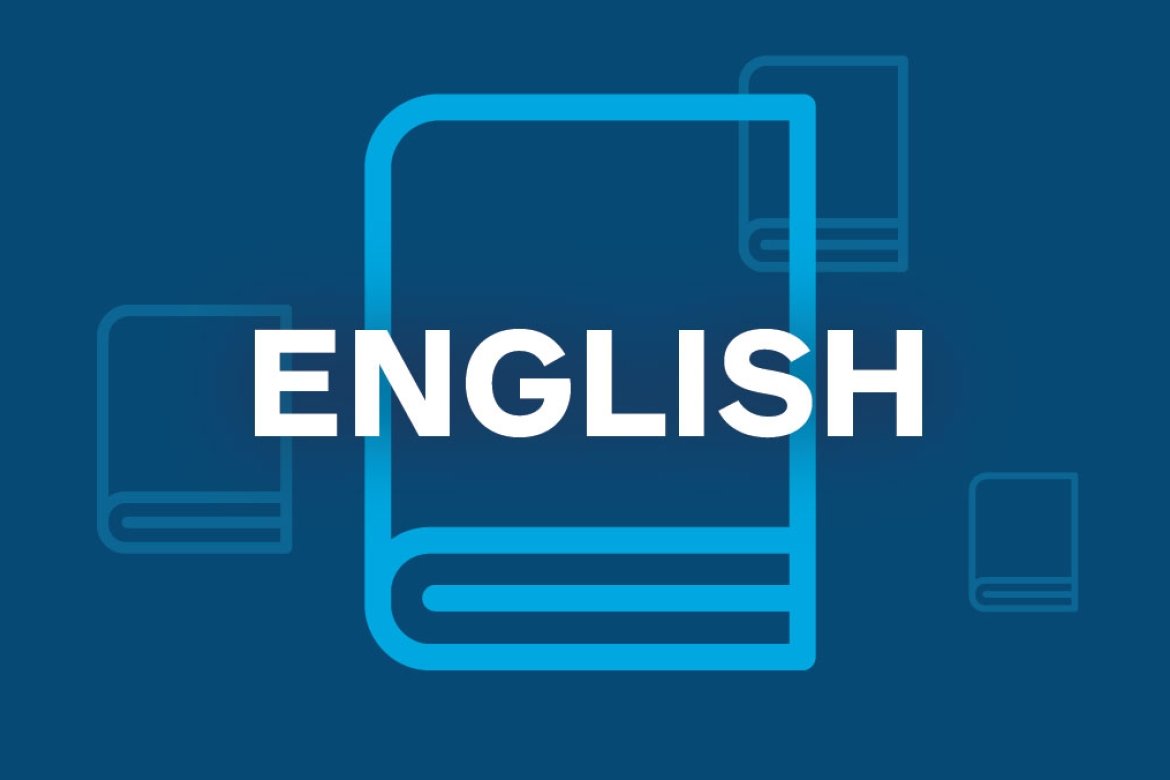 Calling all students with "a great hunger for both creative expression and deep analytic thinking" who want to study with involved and dedicated faculty.
Are you an "original reader, a deep feeler, a great imaginist?" Do you have a "great hunger for both creative expression and deep analytic thinking"? Are you "deeply engaged, curious and willing to take risks in your work"? 
Consider studying English. 
"Our students bring a passion for literature and for culture more broadly," says Elizabeth Young, department chair. "They're interested in the interpretive lenses we provide for understanding literature, and for the way that literature offers useful and generative ways for understanding the world."  
As an English major at Mount Holyoke, you become skilled in the close reading of literature and culture — and that means studying and writing about many traditions, time periods and genres. In addition to novels, poetry, plays and essays, your English classes may include analyses of film, visual culture, music and more. 
Samuel Ace often incorporates sound in his writing classes and in his own poetry. He and his colleague Andrea Lawlor, who teaches creative writing for multilingual speakers, queer and trans writing, and fabulist and utopian fiction, recently spoke with U.S. News and World Report about the practicality of studying creative writing. 
"Mount Holyoke students are politically engaged, critical thinkers," Lawlor said in the article. "It's exciting to work with emerging writers coming from different cultural contexts." 
When you study English, you benefit from professors who learn from and work closely with each other. 
"My colleagues are amazing brainiacs," says Kate Singer, who teaches courses on British and transatlantic Romanticisms, poetics, gender theory, and women in the digital age. "We love to support students as they find their voices and forms and new utopian worlds."
Another benefit of studying English is the wide-open world of internships. "So many students do independent research or writing," says Singer. "Literature allows us to understand things as they were and as they are — and to imagine what they might be with new language." 
Others use their Lynk internship funding to work in publishing, journalism, literary agencies, marketing, museums and more.
Learning to write with clarity, argument and evidence provides you with the basis for a wide range of careers post-graduation — and the necessary tools for being a citizen of the world.
"The ability to think, write and analyze will always be relevant," says Madeline Fitzgerald '21, who spent a summer interning at Sports Illustrated. "How to think analytically, conduct research and write well … will surely be beneficial for my journalism career, but they also give me the flexibility to pursue other career paths if I change my mind."
Stats about English
English major alums include Emily Dickinson, class of 1849, and Suzan-Lori Parks '85.  
As of November 2020: 
104 students are majoring in English, of whom 46 are double majors
26 students are minoring in English
17 faculty in spring 2021
60 students wrote a senior thesis over the years 2010–2020. Topics included: 
Passing for Paradise: Colonial Mimicry and Desire in "Pachinko" and "The Bluest Eye"
"Beneath the color there was the shape": Clive Bell, Roger Fry, and Artistic Vision in "To the Lighthouse"
Blossoms of the Apricot: Representations of Confucianism and Confucian China in the Writings of Henry Thoreau, Ernest Fenollosa, and Ezra Pound
Gender, Genre, and Looking in Motion: Dorothy Wordsworth & Mary Shelley's Travel Writing
'Sickness Is Catching:' Trauma As Contagion In Young Adult Novel Adaptations Of Shakespeare's Works
Disobedient Bodies: The Intersection of Class and Sensation in the Victorian Novel
'It's a Batman's World': Regulations of Gender, Sanity, and Justice in Batman Comics, 1986-2011
"Gin" (historical novel)
"Poems for the People" (poems)
"Khayali Pulao: Dreaming up the Family" (memoir)
These results are from Mount Holyoke's annual Alumnae Survey: 
82% of respondents satisfied with their careers thus far
75% enrolled in a grad program since graduating from the College
50% reporting that their career is related to their major
83% who said Mount Holyoke prepared them well for their careers
Post-College employment fields: education (29%), media/journalism/publishing (6%)