Vaping while pregnant threatens offspring
Vaping while pregnant threatens offspring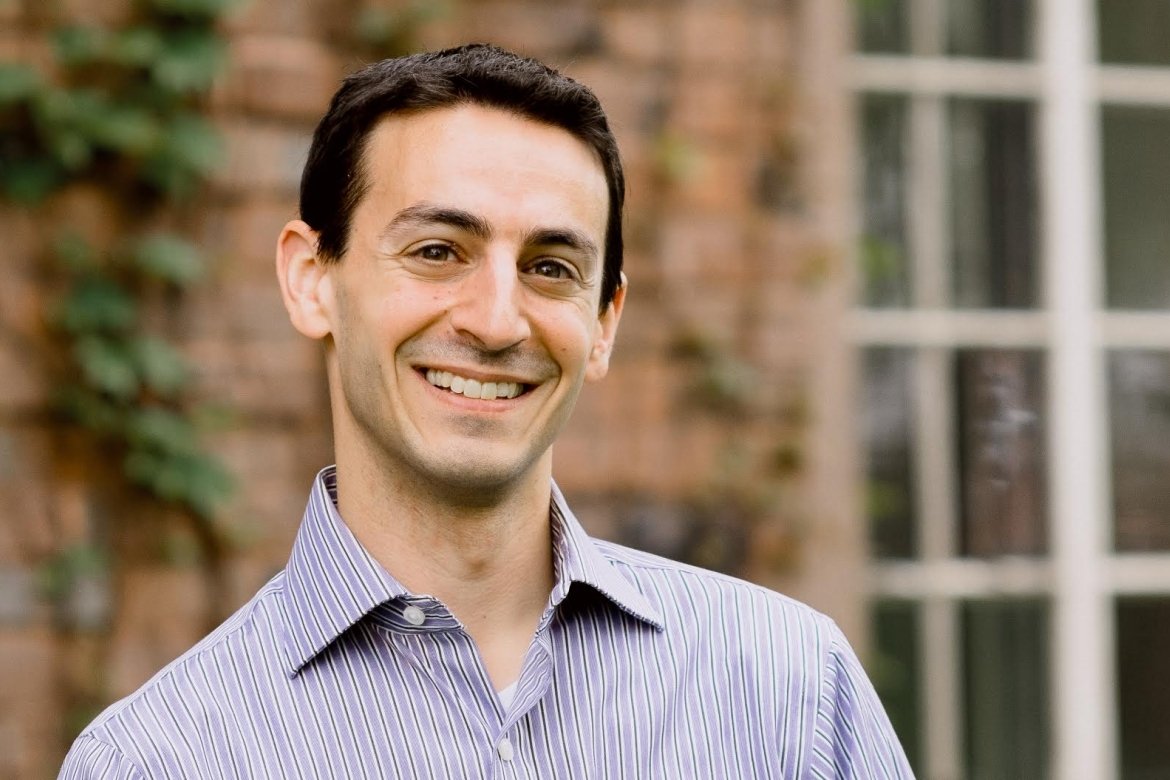 Mount Holyoke's Jared Schwartzer went on Connecting Point to discuss his research on vaping during pregnancy and the effects on offspring.
In September 2019, the governor of Massachusetts enacted a four-month ban on vaping in response to growing concerns about e-cigarettes, or vaping. 
As of October 8, 26 vaping-related deaths had occurred across 21 states, including three fatalities each in Alabama and California. Additionally, the U.S. Centers for Disease Control and Prevention reported that the number of lung injuries associated with vaping had climbed to 1,299. 
In light of this, Jared Schwartzer, assistant professor of psychology and education at Mount Holyoke College, appeared on Connecting Point on WGBY-TV to discuss his research that suggests that vaping during pregnancy could have long-term damaging neurological effects on offspring. Joining him was Jamie Church, a visiting lecturer at Mount Holyoke. 
"The vaping world is using a liquid to dissolve their nicotine or THC, and these substances haven't really been regulated for breathing in that way," Schwartzer said. "They're really meant for other uses. So we really don't know the consequences are of not just the nicotine but the other substances that you're vaping in."