Hortense Parker Celebration
Hortense Parker Celebration
Less than two decades after slavery was abolished in the United States, Mount Holyoke graduated its first known student of color. When Hortense Parker, class of 1883, arrived on campus in 1878 and Mount Holyoke officials learned that she was African American, they were surprised. But they let her enroll in classes and live on campus with the white students—both unusual in a segregationist era.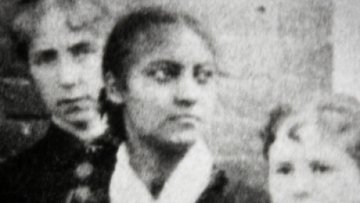 Mount Holyoke continues to celebrate the legacy of not only Hortense Parker, but all Mount Holyoke College students of color during the annual Hortense Parker Celebration which is sponsored by the SGA Students of Color Committee, and the Office of Community and Belonging.
Celebrated annually in early October, this community event traditionally includes an alum speaker, a keynote address from a renown person of color, student performances, an essay contest, and more.
The inaugural Hortense Parker Celebration was organized in 2009 by two graduating seniors, Ahyoung An '09 and Camila Curtis-Contreras '09, to celebrate and raise awareness of the history, struggles and achievements of women of color at Mount Holyoke.
Who was Hortense Parker?
Hortense Parker's father was an active abolitionist and former slave who bought his freedom in 1845, and the family valued education. Two of the six Parker children attended prep school, and all three daughters studied music. Hortense began her college-level studies at a college in Ohio, but was unhappy and transferred to Mount Holyoke (then known as Mount Holyoke Seminary).
Hortense was known as "a quiet, ladylike girl, noted especially for her musical ability," and she was frequently asked to play the piano for students and faculty. She had hoped to continue her musical studies in Europe after Mount Holyoke graduation, but her patron died during her senior year.
She married shortly after graduation and taught music at schools in Missouri, New York, and Indiana before her death in 1938.
Happening at Mount Holyoke
Celebrating Hortense Parker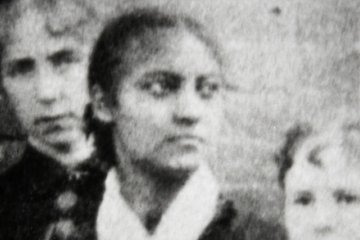 Mount Holyoke honors students of color on the annual Hortense Parker Celebration, so named for the first known student of color to graduate.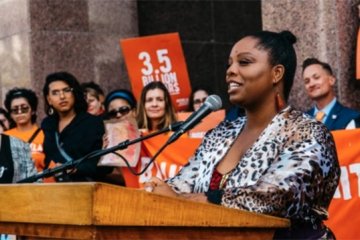 For Mount Holyoke's annual Hortense Parker day, Patrisse Cullors, co-founder of the Black Lives Matter movement, spoke about revolutionary healing.